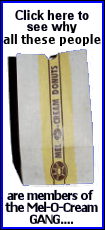 He was born in 1824 in Clarksburg, which was in Virginia at the time but is now in West Virginia (West Virginia did not become a separate state until 1863). He was the third of four children, with one brother and two sisters.

He attended West Point, but only got in as a replacement because his district's top recruit dropped out after the first day. After serving in the Mexican War, he went on to become a Confederate general in the Civil War.

First, though, he taught science and drilled the cadets at Virginia Military Institute from 1851 to 1861, when the Civil War started. He did not enjoy teaching and was not particularly good at it. His students felt the same way, as they would often ridicule him behind his back. One former student -- who would later serve under him in the Civil War -- even challenged him to a duel.

Thomas was a religious man who hated to fight a battle on a Sunday. He said a prayer before and after every battle.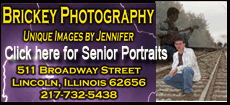 He rode an undersized but tough little horse named "Little Sorrel" and had a reputation for being fearless. As legend has it, he would even dare opposing troops to shoot at him as he approached. The opposing troops never hit him, yet he died as a result of a gunshot wound on the battlefield.
He is better known by his nickname than his real name. He got his nickname during the first Battle of Bull Run when Gen. Barnard Bee noticed that Thomas had ordered his troops into a formation like a wall. He said that Thomas was "standing like a stone wall." Bee went on to say, "Let us determine to die here, and we will conquer." Uh, not to second-guess the general, but isn't the way to win a war to get the other guy to die for his side?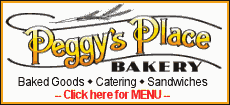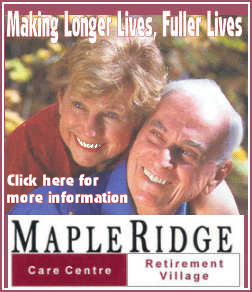 By now, you've probably figured out that the soldier was Thomas "Stonewall" Jackson. The Confederate general who was neither a very good nor popular teacher was one of the best and most popular generals of the Civil War.
Stonewall Jackson was shot in his right hand and left arm on the battlefield at Chancellorsville, Va., on May 2, 1863. His arm had to be amputated.
There's usually something clever in these stories that surprises you, and this one's no different. In fact, there are a couple of things that you might not have known about Stonewall Jackson.
The headline of this story asks if his own men betrayed him. Well, they didn't betray him, but it was one of his own men who shot him. He was warned not to get too close to the enemy, and after he turned around to go back to his troops, he was shot by one of his own men who had mistaken him as a Union soldier coming at them. He died on May 10, 1863, eight days after being shot.
Stonewall Jackson was buried in a blue coat, which was the color of the Union army, rather than the gray coat of the Confederate army. And whatever happened to his amputated arm?
It remains buried on land that is now owned by the National Park Service, about 15 miles west of Fredericksburg, Va.
[Text from file received from Paul Niemann]
Paul Niemann may be reached at niemann7@aol.com.
Copyright Paul Niemann 2007
(Other columns)