Poetry Out Loud looks for participating Illinois schools
Send a link to a friend
More than $100,000 awarded nationally to students and schools in 2007
Nov. 1 deadline for 2008 Poetry Out Loud participation
[September 21, 2007] CHICAGO -- The Illinois Arts Council invites Illinois high schools to participate in the 2008 Poetry Out Loud: National Recitation Contest, a free national program sponsored by the National Endowment for the Arts and the Poetry Foundation. Poetry Out Loud encourages youth to learn about great poetry through memorization and performance, which help students master public speaking skills, build self-confidence and learn about literary heritage.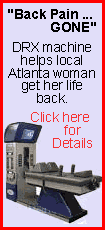 The program's comprehensive online site, www.poetryoutloud.org, has materials available to anyone. Starting at the classroom level in November, participating teachers will receive additional free multimedia curriculum materials -- a poetry anthology, audio guide, teachers' guide and posters, all aligned to national standards -- augmenting their regular poetry curriculum with poetry recitation and a classroom-level competition.

School-level recitation champions compete to advance to the state and then national levels.

In 2007, Poetry Out Loud awarded more than $100,000 in prizes to students and schools at the state and national levels.

The Illinois Arts Council is partnering this year with the seven organizations throughout the state to administer the Poetry Out Loud program. Teachers interested in participating in the Illinois competition should contact their nearest regional partner by Nov. 1. (See contact information below.)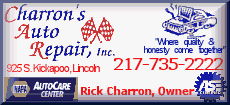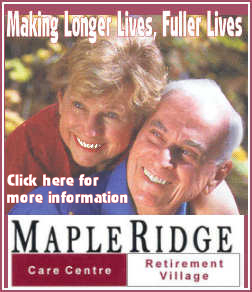 Classroom and school-level contests should be completed by late February; the state-level championship takes place in early March; and the national finals will be in Washington, D.C., April 27-29, 2008.
Further information regarding the Poetry Out Loud program is available online at www.poetryoutloud.org.
For more information regarding Illinois Arts Council programs, please visit www.state.il.us/agency/iac/; call 312-814-6750, 800-237-6994 toll-free in Illinois or 888-261-7957 TTY, for individuals who have hearing or voice impairments; or contact by e-mail to iac.info@illinois.gov. Individuals who are blind, have low vision or have learning impairments may obtain assistance regarding Illinois Arts Council written materials by contacting the agency's ADA/504 access coordinator.
[Text from Illinois Arts Council received from Illinois Office of Communication and Information]