To the editor:

I agree wholeheartedly with the recent letter posted by Les Van Bibber. Although I do not know Mr. Van Bibber, I do know Tim Huyett.

Following my father's untimely death in May of 2001, I approached Mr. Huyett about allowing me to review the case files pertaining to Russell Smrekar and Michael Drabing. My father was former State's Attorney Roger W. Thompson (1972-1980), who handled both the Schneider and Fry murder trials and brought about the convictions of Russell Smrekar and Michael Drabing. Mr. Huyett kindly granted me complete access to the aforementioned files in May of 2001, and then I returned to his office in March of 2002 and spent approximately one month conducting further research and investigation into the murders of Michael Mansfield; Ruth Martin; Lloyd, Phyllis and Terri Schneider; and Jay and Robin Fry.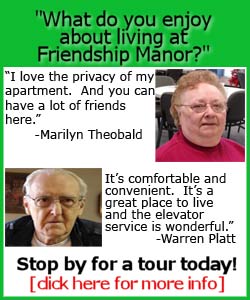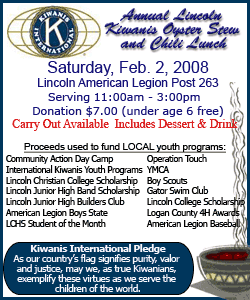 I am grateful that Mr. Huyett was initially cooperative in aiding me in my personal investigation into the 1976 Lincoln murders, but since 2002 I have had continued dealings with Mr. Huyett, whose conduct, I feel, has been highly questionable and unprofessional, to say the least.
Through my own personal experiences with Mr. Huyett, I believe that electing a new state's attorney is definitely warranted and necessary if Logan County is to bring back integrity to the office of state's attorney.
Truth and justice,
Bonnie Thompson
http://www.processofelimination.info/
[Posted January 19, 2008]