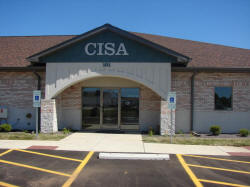 For CISA Inc. all roads led to Lincoln
Second new building in 1 week completed and open for business

Send a link to a friend
[June 24, 2008] Central Illinois Service Access had a ribbon-cutting ceremony for their beautiful, newly built office complex on Monday morning. The facility is located at 101 Madigan Drive in Lincoln's new business district at the west end of town.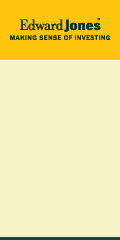 Central Illinois Service Access Inc. is a not-for-profit corporation providing independent service and advocacy services for the developmentally disabled in conjunction with Medicaid waiver funding through the Illinois Department of Human Services.

CISA is the latest organization to realize that for businesses operating throughout central Illinois, Lincoln is an ideal, central location. According to Ellen Kruizenga, administration assistant, CISA previously had an administrative office in Pekin and a branch in Springfield. The move of both offices to one central location in the heart of their service area is what brought CISA to Lincoln.

CISA serves the developmentally disabled in nine surrounding counties and now serves brain injury and home services clients in 30 surrounding counties.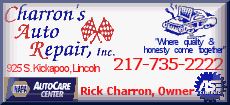 Although CISA is 100 percent funded by the state, it is not an agency of the state, according to Kruizenga.
The not-for-profit helps individuals enter the statewide database in order to obtain Medicaid waiver-funded services. The organization also evaluates eligibility for developmental disability services and provides independent support and advocacy for individuals through programs such as community-integrated living arrangements, known as CILAs; Day Training Only; Home-Based Support Services; and Children's Waiver.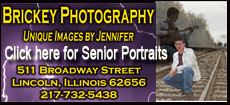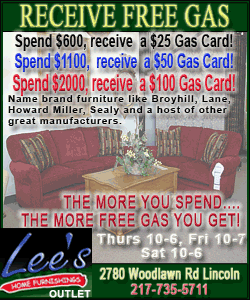 The goal of their Brain Injury Home Services Program is to help maintain individuals in their homes to prevent institutionalization. Participants are provided with case management to assist in obtaining services to help increase their independence. The program can assist with getting personal support workers, adult day care, nursing care, therapies, home modifications, emergency response and a variety of other services.
For more information or inquiries, readers can call 732-4731 or go to www.cisagroup.org.
[News release; LDN]
Past related articles