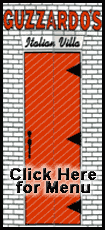 That's because Rosendahl was marking the opening of California's first retail hydrogen station on Thursday, and the Chevrolet Equinox he was riding in emits nothing but water vapor.
"This is the car of the future," he said. "Let's get rid of gasoline."
While there are few hydrogen powered fuel-cell vehicles on the road now, supporters hope the station will show the public that hydrogen can become a mainstream, eco-friendly alternative to petroleum. State officials see it as part of the "Hydrogen Highway," a developing network of fueling stations to promote commercialization of hydrogen-powered cars.
"It was only a few years ago that this was just a concept, now you can see it, touch it and feel it," Fred Joseck, technology analyst of the U.S. Department of Energy's hydrogen program, said at the opening ceremony.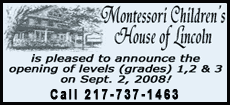 The Shell station near Interstate 405, which was charging $4.59 per gallon of regular gas Thursday, features one pump with a bright blue "Hydrogen" label above a video monitor that dispenses the fuel by the kilogram. Hydrogen is made and stored in a tank above the dispenser.
For now, the fuel is available to roughly 100 hydrogen-powered vehicles on the road in California, all of them being used in demonstration programs by motor companies, said Roy Kim, a spokesman with the California Fuel Cell Partnership. Because all the cars are in those programs, drivers won't be charged for filling up at the station.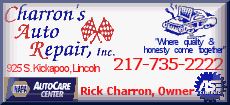 General Motors Corp. has 80 Chevrolet Equinox fuel-cell vehicles in California, Washington, D.C., and the New York City metropolitan area as part of its "Project Driveway" market test. BMW has lent several Hydrogen 7 Series sedans to Hollywood celebrities to tool around town, and soon Honda plans to lease 200 FCX Clarity hydrogen fuel cell cars for $600 a month.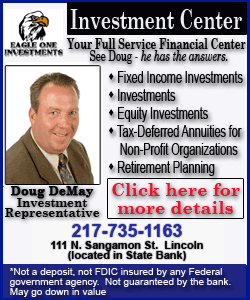 There are 25 other hydrogen stations in the state, but they're mostly fenced off and designed to service these experimental fleets. The Shell hydrogen station, part of a regular gas station, is the first that's open to the public on the West Coast and has a visitor center to educate drivers about the use of hydrogen cars. Shell operates another retail station in Washington, D.C.

Auto makers have said a key hurdle to mass producing the cars is the cost and lack of hydrogen filling stations.

"That's where we really need to start building a hydrogen infrastructure," said Analisa Bevan, chief of the sustainable transportation technology branch of the California Air Resources Board. "We're hearing from the automakers that a core network of about 10 stations would work well to support early users of hydrogen, and then growing that network to about 40 stations would meet the needs of the vast majority of Los Angeles-area drivers."

To that end, the Air Resources Board will provide $7.7 million to help fund the opening of three more hydrogen fueling stations, Bevan said.

[Associated Press; By DAISY NGUYEN]

Copyright 2008 The Associated Press. All rights reserved. This material may not be published, broadcast, rewritten or redistributed.