Lincoln Goody's store not on closing list

Send a link to a friend
[June 27, 2008] The Lincoln Goody's, a clothing retailer on the city's west end, has to date been spared making the list of closures planned by the retailer.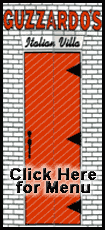 Goody's Family Clothing Inc. is a moderately priced family apparel retailer operating in small to midsize markets, primarily throughout the Southeast. The company filed for Chapter 11 bankruptcy protection on June 9. The Knoxville, Tenn.-based retailer's last financial report boasted over $1 billion in retail sales.

The company, with more than 10,000 employees, has been authorized by the bankruptcy court to continue operations as well as pay employees and vendors while the reorganization takes place.

A press release from Goody's stated that it decided to file for Chapter 11 "…after reviewing alternatives to address pressures from tightening credit markets, strain on merchandise flow and a sizable but isolated number of underperforming stores in the chain."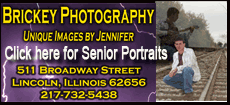 The statement continued: "The decision to close a large number of stores and further consolidate operations was a difficult one and we regret the impact that this will have on some of our employees. However, we believe these are necessary steps as we work to improve the business and return to profitability."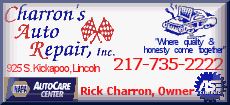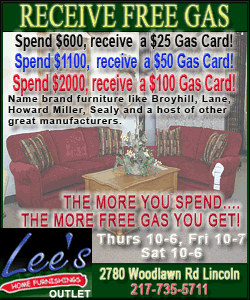 The privately held clothier has advised the bankruptcy court that it plans to liquidate a fourth of its stores in the near future. The most recent list of store closings supplied by Goody's shows three stores in Illinois earmarked for liquidation and closure. They are stores located in Pekin, Carbondale and Danville.
The possibility of the list of store closures expanding is difficult to ascertain, as company executives are referring all media requests for information to their press releases on the Web.
A local, reliable source says two more Illinois locations have been included in the company's closure list but the Lincoln store is still safe. The report of the additional closures has not been confirmed. With various news agencies reporting anywhere from 69 to 102 of the stores on the financial chopping block, the good news of the Lincoln store being safe is positive but tenuous until company officials confirm their final store closures list.
[AP; news releases; LDN]