A fact of life among young teens is that at one time or another they will go somewhere or do something of which they know their parents would disapprove. Even the "good" kids -- top students, faith-raised, independent-thinking, morally strong teens -- are faced with immense pressure sometime during their formative years that will test their strength of personal conviction. Some may be tempted by curiosity; some may buckle under peer pressure; some may be defiant of parental control; some may simply make an unwise choice.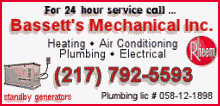 In her new novel, "Harmless," Dana Reinhardt understands the world of teenagers. Without standing as judge and jury, without making excuses, she weaves her story of three young teen girls caught in a web of lies. The first lie seems harmless enough. They agree to tell the story to keep their parents from finding out they were at a party with drinking and boys from a neighboring high school. The lie works. So when they decide to try the same ploy again and almost get caught in it, the lie becomes bigger, more involved. They believe that this lie will again get them off the hook and soon be put in the past. This time, though, it starts a chain of events that involves their families, their school, their community and their very lives.
With the story told from the perspective of each of the three girls -- Emma, Anna and Mariah -- the reader is able to see the motivations, background and stimulus behind each girl participating in this life-changing event. Each girl is quite different. Attending a private school in a university town and coming from families that have good jobs, they do not at first strike the reader as the type of girls to get into any major trouble.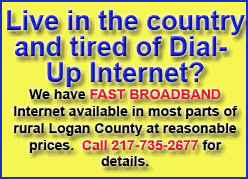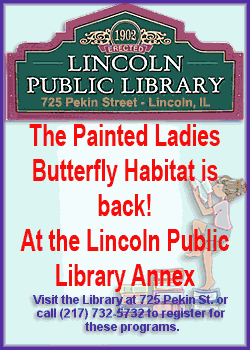 At first none of the girls think this harmless lie will cause a problem. When it does seem to snowball into a bigger mess, each girl responds differently, sometimes not in a way that might be expected. Nor do two of the girls understand the underlying problem that finally brings about their downfall.
This is really a cautionary tale, but told in a manner that does not preach or sound like it comes from an adult perspective. These characters are ones you could meet in any junior or senior high school in our country or most foreign ones. Their families are like many of our neighbors. Their family stories are ones we have heard many times. In fact, in many ways, it would not be much of a stretch of the imagination to believe a story like this happening in our own city.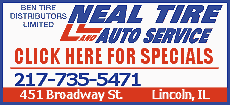 As a parent who has worked with young adults most of my life, I would recommend this story be read by parents of young teens as well. Discuss it together. Why? As adults we come to see the world in a different way than our children do. Through our experiences, we could have seen the results of this "harmless" little untruth becoming a major problem. What we as adults need to be reminded of is that our children do not have our experiences, and it is our role to provide a model to help them make choices, realizing they may not always do as we wish.
Come to the library and see what other great young adult literature we have to offer! You can find it in the annex at 725 Pekin St.
[Text from file received from Louella Moreland, Lincoln Public Library District]