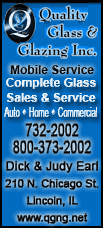 He carved a little trench along the slight crack and stitched it up with stainless steel wire Monday. It was another step in a several-days process that would allow Big Brown to resume training as early as Wednesday for his attempt to become the first Triple Crown champion in 30 years.
"Just a little hiccup on the way over there that's all it is," trainer Rick Dutrow said a few minutes after McKinlay briefed him on the colt's condition. "The time that he has missed means nothing to me or him."
Michael Iavarone, co-president of Big Brown's majority owner IEAH Stables, stopped by barn 2 at Belmont Park for an update.
"At this point, I'm very comfortable with us making the Belmont," Iavarone said. "If something goes wrong, I'll deal with it then. Right now, it's Rick's call. He's going to do what's best for the horse."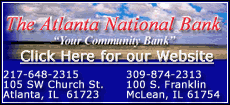 The injury is common and not serious. Healing can range from a few days to a few months, depending on the severity of the crack. McKinlay says there is no infection, and Big Brown is in no pain.
But no matter how well the crack heals, the big test will come when Big Brown returns to the track for a gallop and puts his full weight on the foot.
While Big Brown's connections may be upbeat, there has to be concern about the first bump in the road for the unbeaten 3-year-old colt who overpowered 19 rivals in the Kentucky Derby and 11 more opponents in the Preakness Stakes. His five wins have been by a combined 39 lengths.
With three weeks between the Preakness and the Belmont on June 7, Dutrow is putting a positive spin on the injury. Big Brown has been kept off the track since Friday, an unusual break in training so close to a big race -- in this case, perhaps the biggest horse race in 30 years.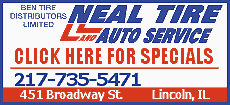 "I think things are very, very good," Dutrow said "I think it's probably a blessing in disguise that it happened at this time, and hopefully we get to sew this thing up and nothing else happens and we'll be as happy as we can be."
Dutrow said despite the missed days, his overall plan to get Big Brown to the Belmont remains in place. Once the colt is back on the track, Dutrow is hoping for a final workout five days before the 1 1/2-mile race, weather permitting.
"There's no way in the world that four, five, six, seven days of him missing on the track is going to affect his outcome and his racing ability when he runs the Belmont," Dutrow said. "There is no way this can affect him. He's not going to get tired because he missed a few days."
McKinlay is considered the best in the business at what he does. He repaired a much more serious leg injury suffered by Touch Gold during the 1997 Preakness, and the horse went on to win the Belmont and spoil Silver Charm's Triple try.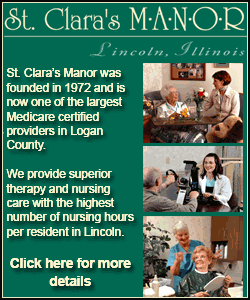 Foot woes are nothing new to Big Brown. When he first arrived at Dutrow's barn in Aqueduct late last year, he sustained an abscess in the sole of his left front foot, which caused a wall separation and sidelined him 45 days. In January, he suffered the same injury to his right front foot and missed another 45 days.
The quarter crack was first spotted Friday by a groom in Dutrow's barn, and the trainer immediately called McKinlay, who treated two much more serious front foot problems Big Brown endured last year and early this year.
"Those were major obstacles," McKinlay said. "We are not in that realm at all. This is actually very minor. By Tuesday, we will know right where we are. If that foot cools right out, we're extremely close to putting him back together."
A quarter crack is a vertical crack in the hoof wall between the toe and heel of the hoof, usually extending into the coronary band, where the hoof meets the skin of the leg.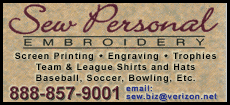 McKinlay compared a quarter crack to a person splitting a finger nail that goes up through the cuticle.
"You know how sensitive it is up by the cuticle," he said.
Big Brown will not go to the track Tuesday, Dutrow said. But if the crack is healing properly, exercise rider Michelle Nevin could walk him around the inside of the barn. McKinlay will next examine Big Brown on Wednesday, when he would likely clean out the area, replace the stitch to just "snug up the crack" and then cover it with adhesive.
The next step would be to place a fiberglass reinforced patch on the crack, "one that is probably stronger than the hoof wall." McKinlay said. "Basically we've done what we can right now. It might be 48 hours before we see the full result of stabilizing the quarter."
[Associated Press; By RICHARD ROSENBLATT]
Copyright 2008 The Associated Press. All rights reserved. This material may not be published, broadcast, rewritten or redistributed.