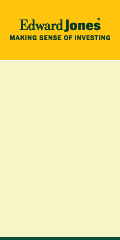 Anderson was the only batter Seay faced after replacing Freddy Dolsi (0-1).
Detroit and its high-priced lineup was shut out for a major league-high eighth time this season. The inconsistent Tigers had scored a total of 54 runs over a five-game stretch before they lost 1-0 to Minnesota on Sunday.
Macier Izturis led off the 12th with a single, and, after Gary Matthews Jr. flied out, Vladimir Guerrero singled to center to advance Izturis to third. Dolsi (0-1) intentionally walked Torii Hunter before Seay came on.
Jose Arredondo (1-0), the fourth Los Angeles pitcher, retired all six batters he faced in the 11th and 12th innings to earn his first major league win.
The Angels stranded 15 runners and the Tigers nine.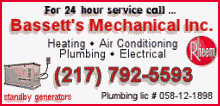 The Angels missed a scoring chance in the 10th after Hunter singled off Dolsi with two out. As the next batter walked to the plate and Dolsi stood behind the plate with the ball, Hunter took off for second and neither shortstop Edgar Renteria nor second baseman Placido Polanco covered the bag, so Hunter made it uncontested.
Dolsi intentionally walked Anderson, but one of his pitches sailed high for a wild pitch and Hunter went to third. With Mike Napoli up, Anderson stole second, but Napoli then grounded out to first base.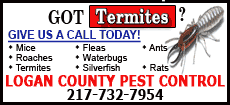 The Angels' Jon Garland shut out the Tigers for 7 1-3 innings, and Detroit's Kenny Rogers blanked Los Angeles during his seven innings.
Garland, who has been a Detroit nemesis in recent years, held the Tigers to four hits, walked two and struck out five before Scot Shields replaced him with one out in the eighth. Garland, formerly with the Chicago White Sox, came in with an 8-2 record in 12 starts against Detroit since Aug. 24, 2004.
Rogers scattered five hits, walked one and struck out two.
Detroit and Los Angeles each stranded three runners at third base in the first nine innings, including Tigers reliever Zach Miner escaping a bases-loaded jam in the eighth when he ended the inning by getting Casey Kotchman on a fly to left.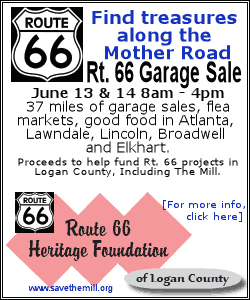 In the Angels' sixth, Guerrero doubled with one out in the Angels' and went to third on Hunter's groundout, but got no further as Rogers got Anderson on a grounder to first.
Garland pitched out of trouble in the fourth after giving up a leadoff walk to Magglio Ordonez and a hit-and-run single to Miguel Cabrera that advanced Ordonez to third. The Angels' right-hander struck out Carlos Guillen, got Matt Joyce on a line out to left field, then escaped the jam when Renteria grounded out.
It was the Angels' first extra-inning game of the season. Los Angeles was the only team in the majors that hadn't played an extra-inning contest this year. It finally happened in the 53rd game, the longest such streak in club history from the start of a season.
Notes: Detroit DH Gary Sheffield left the game after feeling a muscle spasm in his left side when he grounded out in the third inning. Ryan Raburn came on in the sixth to pinch-hit for him and remained in the game as the DH. ... Rogers came in with a lofty 6.66 ERA in 10 starts this season, but the Tigers had scored an AL-high average of 7.18 a game per nine innings when he was pitching. ... The Angels recalled RHP Dustin Moseley, on the DL since May 2 with tightness in his right forearm, from rehab and assigned him to Triple-A Salt Lake.
[Associated Press; By KEN PETERS]
Copyright 2008 The Associated Press. All rights reserved. This material may not be published, broadcast, rewritten or redistributed.