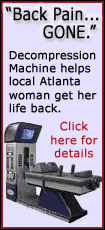 Teixeira drove in four runs against Webb as the Braves beat the Arizona Diamondbacks 7-3 Monday and sent Webb to his second straight defeat.
Webb (9-2) allowed seven runs -- four earned -- and a season-high 10 hits in 4 1-3 innings, his shortest start since Oct. 1, 2006. He won his first nine decisions before losing 3-1 at Florida last Wednesday.
Webb struck out eight, walked three and fell behind 5-1 in the second inning. The hits were the most he allowed since San Diego had 11 last July 15.
Manny Acosta (3-1) pitched two hitless innings to win in relief of Jair Jurrjens, who gave up three runs and eight hits in 4 2-3 innings. Jeff Bennett entered with a 5-3 lead, a man on and two outs in the fifth and retired Mark Reynolds on a flyout.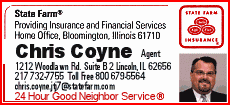 Atlanta split the four-game series to complete an 8-3 homestand, the Braves' longest this season. Arizona finished a 2-5 trip.
Teixeira hit a two-run double in the first and added a two-run single in the second. A throwing error by Reynolds on Jurrjens' sacrifice set up three unearned runs, with Greg Norton scoring from second on the bunt.
Jeff Salazar hit an RBI single in the first, and Arizona closed in the fifth on Orlando Hudson's two-run homer.
Brian McCann homered in the bottom half, only the fourth allowed by Webb this season. Pinch-hitter Ruben Gotay's RBI single chased Webb.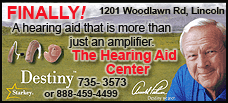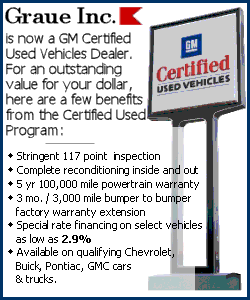 Notes: Webb lasted four innings against San Diego on Oct. 1, 2007. ... The seven runs were the most allowed by Webb since June 22 last year, when he gave up seven run -- three earned -- in a 7-1 loss to Baltimore at Arizona. ... Kelly Johnson's sixth-inning single extended his hitting streak to 12 games. ... The Braves activated RHP Buddy Carlyle, and RHP Chris Resop was designated for assignment. ... Chad Tracy came off the DL to start at first base in his 2008 debut. C Robby Hammock was optioned to Triple-A Tucson. ... Braves CF Mark Kotsay was a late scratch with tightness in his back. ... Arizona RHP Micah Owings pinch hit in the eighth and hit into a double play. He is batting .286 (10-for-35) with a home run, three RBIs and 12 strikeouts.
[Associated Press; By CHARLES ODUM]
Copyright 2008 The Associated Press. All rights reserved. This material may not be published, broadcast, rewritten or redistributed.