Illinois Department of Labor provides safety tips for millions of families visiting amusement parks, street festivals and carnivals this summer
Department conducts ride inspections throughout the year to ensure rides and attractions meet safety standards

Send a link to a friend
[May 28, 2008] CHICAGO -- With summer just around the corner and millions of people expected to make their way to popular amusement parks, festivals, street fairs and carnivals across the state, the Illinois Department of Labor is offering tips on how to stay safe while enjoying amusement rides and attractions. The department is responsible for inspecting rides that are open to the public -- before they are permitted to operate -- to ensure that rides meet safety requirements and are operated according to manufacturers' standards.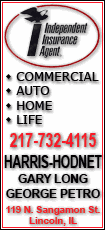 "As thousands of children and families head out to carnivals to enjoy amusement rides and attractions this summer, our trained inspectors are working tirelessly to inspect thousands of rides throughout the year," said Department of Labor Director Catherine Shannon. "We also want to remind parents and kids of their responsibility to follow all posted rules and operator instructions for a safe and enjoyable visit."
The Department of Labor enforces the Carnival and Amusement Rides Safety Act to regulate amusement rides and attractions in Illinois and inspects nearly 5,000 rides each year at stationary parks, traveling carnivals and fairs that are open to the public. Under the law, the department is required to conduct an annual inspection of rides and attractions to ensure they meet safety standards. Once the inspections are completed, the department issues permits for the rides and attractions, which include carnival rides, inflatable attractions, carousels, kiddie trains, trams, ski lifts, rope tows, go-kart tracks, dry slides, mobile climbing walls and power trampolines.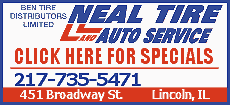 The Illinois Department of Labor is offering the following guidelines to help visitors to amusement parks and fairs stay safe while having fun:
Amusement rides or attractions should not be operated for public use without a current (2008) permit sticker issued by the Illinois Department of Labor. Make sure the ride has a permit sticker affixed to it. View a copy of the department's permit at www.state.il.us/agency/idol.

Read and follow all posted rules and observe age, height and weight restrictions. Their purpose is to keep you safe.

Follow all instructions given to you by the ride operator.

Walk -- do not run -- near or around rides.

Use safety equipment such as seat belts, shoulder harnesses and lap bars when provided.

Remain seated and keep head, hands, arms and feet inside the ride at all times.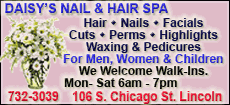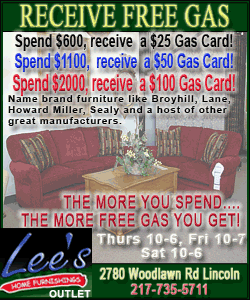 Do not assume a ride is safe for small children if you hold on to them.

Talk to your children so they know what to expect of the ride.

If a child or friend is afraid of the ride, never force them to ride.

Stay seated in the ride until it comes to a full and complete stop.

Observe the ride in operation before riding it. If something looks wrong, don't ride it.

Report unsafe conditions, accidents or rides without state permits to appropriate authorities, including the Illinois Department of Labor.
To further protect children who attend carnivals and attractions statewide, Gov. Rod R. Blagojevich signed legislation in 2007 that prohibits convicted sex offenders and others convicted of violent crimes from operating rides. The legislation requires owners and operators to conduct criminal background checks on ride operators prior to hiring them. The law also requires owners to implement a substance-abuse policy for carnival workers, which includes random drug testing.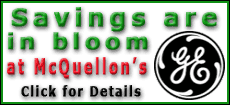 Anyone who operates amusement rides or amusement attractions that are open to the public without having obtained the required 2008 state permit from the Illinois Department of Labor is guilty of a Class A misdemeanor and may face fines of up to $2,500. To report someone who is operating rides or attractions without a state permit, please contact local law enforcement immediately and the Department of Labor at 217-782-9347.
[Text from Illinois Department of Labor file received from the Illinois Office of Communication and Information]