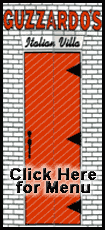 Cesar Izturis added a two-run triple for the Cardinals, who are 7-3 in their last 10 games against the Astros. Albert Pujols drew his major league-leading 13th intentional walk in the first inning and walked on six pitches in the third, hiking his overall walks lead with 45.
Wainwright (5-2) matched his career high with eight strikeouts, allowed three hits and issued his only walk to Michael Bourn with two outs in the eighth. He is 4-0 with a 2.42 ERA in six starts at home and 4-0 with a 2.18 ERA against the Astros, the only NL Central team that has never beaten him.
Ty Wigginton homered into the third deck in left in the third for the Astros, who have lost only two of their last eight. Houston and St. Louis both entered the game with 30-23 records, tied for second in the division.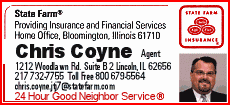 The Astros' 4-5-6 hitters, Miguel Tejada, Lance Berkman and Carlos Lee, were a combined 1-for-9 against Wainwright, who threw his second career complete game on April 26 at home against Houston.
Rodriguez (1-1) made his first start since going on the 15-day disabled list on April 20 with a strained left groin and labored over 4 2-3 innings, allowing six runs, three earned, and six hits and walked four. His lone strikeout was on a third-strike bunt attempt by Wainwright in the fourth.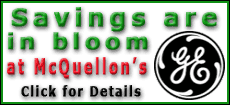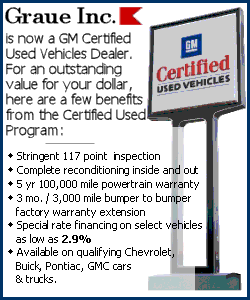 Second baseman Kaz Matsui's throwing error on an easy flip force play at second contributed to three unearned runs in the first for St. Louis. Rodriguez's wildness was also a contributing factor.
Rodriguez threw 15 balls and 12 strikes in the first inning, and did not help himself by walking Ryan Ludwick on four pitches with the bases loaded to force in the first run after Pujols was walked intentionally. A second run scored on a wild pitch in the inning.
Molina and Brian Barton singled to start the fourth and Izturis, the No. 9 hitter, drove them both in with his triple that scooted to the wall in left-center. He had been 1-for-11 against the Astros before the hit that made it 5-1. Molina's RBI single made it 6-1 in the fifth.
[Associated Press; By R.B. FALLSTROM]
Copyright 2008 The Associated Press. All rights reserved. This material may not be published, broadcast, rewritten or redistributed.