Shoulders and Weidner have combined their talents superbly in this new picture book for the preschool set. "Say Daddy!" appeals to the eye, ear and heart as we meet a cuddly bear family with a brand-new baby cub. In fact, the first page introduces us to Mommy and Baby while she is still sitting in her hospital bed reading him his first book and telling him how wonderful love is.
As we progress through the story, Shoulders introduces Daddy, Brother, Aunt Grace, Uncle Roy and Grandma. Each bear reads the baby a story about the wonderful things about family and life, sharing ideas about adventures and relationships that are easily recognized by even young readers or listeners. Colorful two-page spreads bring the stories to life, text swirls and floats, and cuddling and hugging make the reader feel as safe and secure as the baby cub. Isn't that what we all want a baby to experience: both growing in experience and the safety of our arms?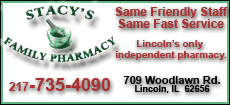 As each special person in the baby bear's life shares a story with him, they also coach him to say their name, telling him to say "Mommy" or say "Daddy." Each one wants to hear his or her name as the first word the baby bear will speak.
In each consecutive situation we see the baby growing a littler older and branching out to explore more of his world. Young children will probably also point out the lavender rag bunny that accompanies the baby everywhere he goes, sharing in the adventures and learning that are taking place.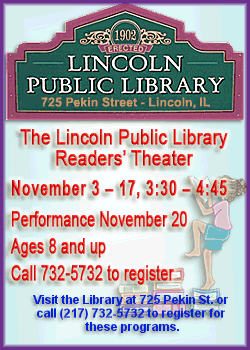 Of course, the muted colors, details and facial expressions in the illustrations can capture the eye and add all the love and closeness that families share with each other.
Look closely at the wrapped presents of the baby's first birthday party! They imitate the illustrations of the stories told to him over the year. The first present the baby unwraps is one from Grandma. Can you guess what it is? Correct, it's a book. And at that time, Baby utters his first word. Will it be "Daddy"? Will it be "Mommy"? Will it be "Brother," "Aunt Grace," "Uncle Roy" or "Grandma"? If you were watching and listening carefully, you probably guessed the special word the baby says first: "book!"
As both a mother and a librarian (who loves a sappy story as much as an adventurous one), I'm afraid I could not read this story aloud without a tear coming into my eye! What a tribute to this team of author and illustrator!
Come share this special book and many others with your own small one. You will find them at the Lincoln Public Library Youth Service Department, 725 Pekin St.
[Text from file received from Louella Moreland, youth services librarian, Lincoln Public Library District]