While reading book reviews for inclusion in our collection here at the library, I came across an intriguing title. Patrick Jennings' "We Can't All Be Rattlesnakes" certainly had a catchy name. As I read the book the first time, I became so hooked I read it in one afternoon. Unusual? Yes. Funny? Yes. Informative? Yes! Enjoyable? Yes! However, I may have trouble getting one of my staff members to touch the book, as it has a snake on the cover. (She hates snakes!)
One hot summer day in the desert, a gopher snake was hungry after shedding her skin. She decided to curl up by a creosote bush and wait for a tasty rodent to cross her path. Unfortunately, what crossed her path wasn't lunch but a rather nasty, sweating, pudgy human boy child. Now, she gave him some credit for intelligence because the boy child recognized right away what she was. You see, many people mistake gopher snakes for rattlesnakes, and although gopher snakes can have a painful bite, they are not venomous. Because she just shed her skin, she was a mite slow. Unfortunately that allowed the boy to catch her and take her home to live as one of his pets. To add insult to injury, the boy names her Crusher, as he thought the snake was male.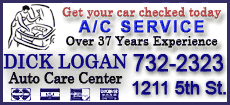 The story continues with the snake meeting the boy's other pets: a tarantula, tortoise and lizard. From them she learns that the boy is delighted with new pets but soon bores of them, often forgetting to care for them properly. Crusher is appalled that the other reptiles seem so resigned to their confinement. She is determined to somehow regain her freedom.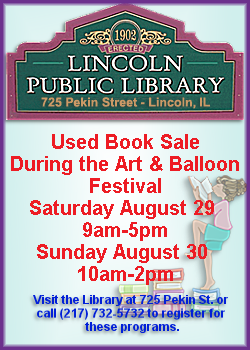 Since the entire story is told from the perspective of the gopher snake, the reader is treated to a view of the world that is slightly unusual. We see how the snake considers living in "boxes inside of boxes" (rooms inside houses) as peculiar for a wild animal. She considers the boy smelly and "oily." When he tries to feed her a dead mouse, she refuses to eat. When he gives her a live mouse, she eventually befriends it. Her view of the video-addicted boy is quite amusing.
As the reader progresses through the story, we come to understand the dynamics of the boy's family, realizing that much of his behavior can be attributed to overindulgent and neglectful parenting. Parents paying close attention to their son, rather than ignoring him, would undoubtedly improve his behavior and responsibility issues. While his parents love their son, what he really wants is their time, just as the "pets" he brings home desperately need the boy's attention for water, food and warmth once they are removed from their natural habitats.
In fact, readers could consider "We All Can't Be Rattlesnakes" a cautionary tale in many ways. It would be interesting to read and discuss this story as a family. The short chapters and humor make the book hard to put down and one that will be a favorite to reread many times.
You can find this book along with other books about reptiles at the Lincoln Public Library, 725 Pekin St. Come in and let us help you find one just right for you.
[Text from file received from Louella Moreland, Lincoln Public Library District]
(Ms. Lou's blog: lincolnpubliclibraryupdates.blogspot.com)