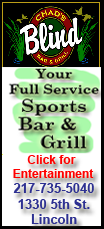 WHO Director-General Margaret Chan said the organization's emergency committee of top flu experts advised her that the pandemic had "largely run its course" and the world is no longer in phase six -- the highest influenza alert level.
"I fully agree with the committee's advice," Chan told reporters in a telephone briefing from her native Hong Kong.
The virus has now entered the "post-pandemic" phase, meaning disease activity around the world has returned to levels usually seen for seasonal influenza, she said.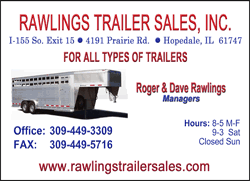 But Chan cautioned against complacency, saying that even though hospitalizations and deaths have dropped sharply, countries should still keep a watchful eye for unusual patterns of infection and mutations that might render existing vaccines and antiviral drugs ineffective.
"It is likely that the virus will continue to cause serious disease in younger age groups," she said, urging high-risk groups such as pregnant women to continue seeking vaccination.
Unusually, swine flu hits young adults harder than the over-65s, who are believed to have some immunity to the A(H1N1) strain.
At least 18,449 people have died worldwide since the outbreak began in April 2009. WHO, which received at least $170 million from member states to deal with the pandemic, said last week that the true death toll is likely to be higher. But the organization's flu chief, Keiji Fukuda, said a final number won't be known for some months.
Still, lab-confirmed deaths globally increased by only about 300 in the past two months and many countries have long since closed the chapter on swine flu.
Governments in Europe and North America started dumping vaccines earlier this year after finding their stocks were full of unused and expiring supplies.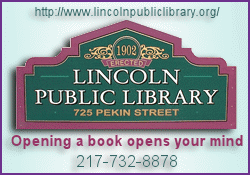 The United States stopped classifying swine flu as a public health emergency in June, while health authorities in Britain shut down their pandemic flu hot line in February and later canceled vaccine a third of vaccine orders as it became clear the pandemic strain would be less dangerous than feared. Worst-case scenarios had predicted up to 65,000 deaths in Britain. In the end there were 457 confirmed deaths from swine flu.
In Germany, authorities are meeting later this week to discuss who is going to pick up the bill for the 34 million doses of vaccines that were ordered and mostly not used.
A report by the French Senate published last month criticized WHO's handling of the pandemic, in particularly what it described as an "overestimation" of the risk and insufficient transparency about links between WHO experts and the pharmaceutical industry.
In January, polls showed 70 percent of French population thought the government overestimated the danger of the virus H1N1 and ordered too many doses of vaccine. The government had purchased 94 millions doses of vaccine, but canceled half of the initial order at the start of the year.
WHO chief Chan insisted that declaring swine flu a pandemic had been the right decision, based on the internationally agreed rules that existed at the time.