Lewis A. Barrick to be inducted into Route 66 Hall of Fame

Send a link to a friend
[June 10, 2010] The Route 66 Association of Illinois has announced their 2010 Hall of Fame inductees, and once again someone local has been honored. The induction ceremony is Saturday in Carlinville.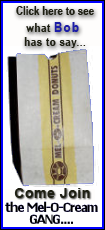 On Feb. 15, 1935, the late Lewis A. Barrick, also known as "Zoo," founded Barrick Transfer & Beverage Co. in Lincoln. The transfer company has hauled meat, soda pop and other freight up and down Route 66 for 75 years. The Lincoln Bottling Co. of Chicago was the supplier of the soda. The soda was in glass bottles and wooden cases and in the winter months had to be stored in the basement of their house.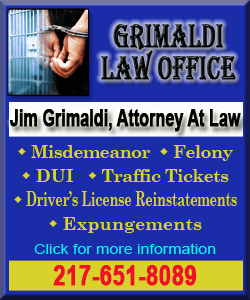 In 1938 Barrick expanded his company to add beer to the soda and freight business. Among the brands handled over the next 56 years were Stag, Budweiser, Hamm's, Old Style and Stroh's. The top-selling beers in the early days were Stag and Budweiser.
Zoo cared about the Route 66 community. Lincoln had a large community of coal miners and many were his family and friends. Zoo's father, Ben Barrick, built benches in the back of his truck to provide transportation for the coal miners so they could attend the dedication of the Mother Jones Monument in 1936.
Later he purchased a moving van and became a North American Van Lines agent. Many times he would take a load of furniture up to Chicago on Route 66 and pick up his soda before his return trip home.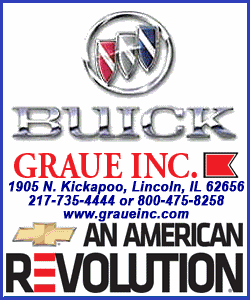 In the early '60s he started interlining freight with other companies for nationwide service. He operated terminals in Chicago and St. Louis as well as the one in Lincoln, using Route 66 between these cities on a daily basis.
The business that was started by Lewis "Zoo" Barrick continues today as Barrick Enterprises, owned and operated by his son Jack and grandson John.
The history of the business was featured in an LDN article on Feb. 15:
http://archives.lincolndailynews.com/2010/Feb/15/
News/today021510_b.shtml
[Text from file received from Abraham Lincoln Tourism Bureau of Logan County]