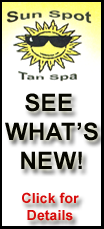 Beginning at 7 p.m., the group interpretation sectional entry of "You're a Good Man, Charlie Brown" will be presented. Under the direction of Jennifer Keith, with assistance by Cody Follis, Betsy Buttell and Jordan Vermeire, the cast features Ryan Brown as Charlie, Lorenda Kirby as Lucy, and the following ensemble members: Samuel Filbeck, Jarrod Grover, Katy Langdon, Matthew Mason, Tegan Follis, Sara Buchanan, Rachel Skelton, Kaylee McAllister, Shelby Voyles and Morgan Conrady.

Immediately following, LCHS will present its contest play sectional entry, "Steel Magnolias," directed by Katie Conant. In the cast are Lorenda Kirby as Truvy, Katy Langdon as M'Lynn, Elizabeth Jaegle as Shelby, Raeann Sheley as Annelle, Caiti Wunderlin as Ousier, and Sara Buchanan as Clairee.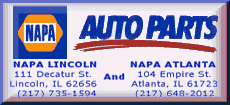 Members of the technical crew are Katie Gosda, Lorenda Kirby, Caiti Wunderlin, Katy Langdon, Sara Buchanan, Elizabeth Jaegle, Tara Shane, Matt Mason, Samuel Filbeck, Raeann Sheley, Grace Sheley, Wyatt Phillis, Adrienne Alley, Elizabeth Dye, Tegan Follis, Kendall Katz, Shelby Voyles and Amy Knutilla.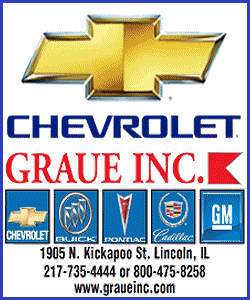 LCHS will host sectional competition on Saturday, beginning at 8 a.m., in the auditorium and libraries. There is no admission price to view the competition, and concessions will be served.
Eight schools from central and southern Illinois will compete this weekend, with five schools presenting contest plays and seven schools presenting group interpretations.
The top three group interpretation entries and the top two contest plays will advance from the sectional to state competition March 25-26 at the University of Illinois at Springfield.
[Text from file received from Jennifer Keith, Lincoln Community High School]