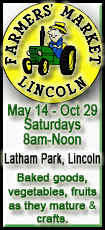 AFL-CIO President Richard Trumka is expected to issue the warning in a speech Friday at the National Press Club.

In prepared remarks, Trumka said the role of unions is not to build the power of any political party, but to improve the lives of working families. He promised that unions would spend the summer holding leaders in Congress and the states accountable

"It doesn't matter if candidates and parties are controlling the wrecking ball or simply standing aside," Trumka said. "The outcome is the same either way. If leaders aren't blocking the wrecking ball and advancing working families' interests, working people will not support them."

The AFL-CIO's executive council is considering a plan that could spend less on congressional races and more on fighting state battles like those in Wisconsin and Ohio, where lawmakers want to weaken collective bargaining rights and reduce union clout.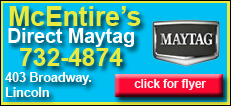 Last month, the nation's largest firefighters union said it was halting political donations to members of Congress deemed to be not fighting hard enough for union rights. The move has won praise in many corners of the labor movement, where union activists have openly grumbled about House and Senate Democrats being too quiet while unions are getting pummeled in dozens of states.

The AFL-CIO spent more than $50 million to support Democrats in last year's midterm elections, but a growing number of union leaders remain frustrated at what their money has bought. Some activists want to reallocate resources permanently so that more is spent bolstering grass-roots support in the states.

The move to shift union donations could hurt some Democrats who have relied on a steady flow of union cash year after year.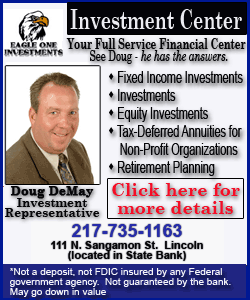 Trumka also slams lawmakers in dozens of state legislatures for passing budgets that slash pensions and curb bargaining rights of middle class union members while giving tax cuts to "the powerful and well-connected."
"The final outrage of these budgets is hidden in the fine print," Trumka said. "In state after state, and here in Washington, these so called fiscal hawks are actually doing almost nothing to cut the deficit."

He said these budget deals are sending a message that "sacrifice is for the weak."

"Powerful political forces are seeking to silence working people -- to drive us out of the national conversation," Trumka said.

Trumka and other union leaders have said they expect the moves in some states to curb union rights will create a backlash that will help organized labor grow stronger. Unions are already spending millions to help recall campaigns in Wisconsin and Ohio. They are hoping the momentum of those recalls can be sustained through the 2012 elections.
[Associated Press; By SAM HANANEL]
Copyright 2011 The Associated Press. All rights reserved. This material may not be published, broadcast, rewritten or redistributed.