Stoltzenburg resigns as CEO of Community Action

Send a link to a friend
[June 20, 2012] After almost seven years as executive director and CEO of the Community Action Partnership of Central Illinois, Angela Stoltzenburg announced her resignation to the governing board on May 16. Her last day at the agency will be Thursday.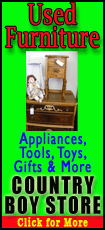 "I'm very proud of what the agency has accomplished since 2005," said Stoltzenburg. "Community Action is now financially stable. While it will always have programs that require public support, we have become more efficient and at the same time have expanded our services. Most importantly, the agency has continued to help people and change the lives of over 10,000 people annually."

In 2010, the agency successfully wrote a grant to expand Head Start services to pregnant women, infants and toddlers. Most recently, Community Action has taken on the challenge of establishing a public transportation system for Logan and Mason counties.

Community Action is a private organization that reported over $9 million in revenues in 2011. The agency serves six counties, employs over 120 people and administers grants from a variety of federal and state funding sources.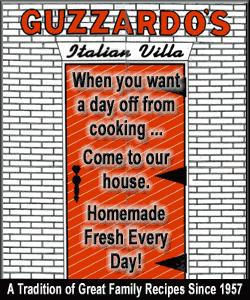 "I am incredibly thankful for the opportunity I have had to learn and grow in this position," Stoltzenburg said. "Directing an organization of this size is extremely rewarding and challenging. I'm very thankful for the support I have had from my fellow employees, the board of directors and the community during my time with the agency, and I am confident the agency will continue to be successful into the future."
The search for a new executive director will begin immediately. For more information, about Community Action, visit www.capcil.org.
[Text from file received from Community Action Partnership of Central Illinois]