They failed to read the class syllabus, though, as college students tend to do. If they had read it, they would have found that we were skipping Chapter 4 and going straight from Chapter 3 to Chapter 5. As a result, they studied the wrong chapter and most of them failed the quiz!
As I tell my students, there are no trick questions on my quizzes. Grading is as follows, and the answers appear at the end of the column. No peeking!
All 15: Inventive genius
11-14: Wise as an owl
7-10: Average
4-6: Novice
0-3: Go back to the drawing board
1. What protects an invention from infringement for 20 years?
a. patent
b. copyright
c. trade secret
d. trademark
2. Which "bright" inventor was quoted as saying, "Genius is 1 percent inspiration and 99 percent perspiration"?
a. Leonardo da Vinci
b. Thomas Edison
c. Alexander Graham Bell
d. Rube Goldberg
3. Which famous invention did Mark Twain turn down as an investment opportunity because he had recently invested in other inventions that had failed?
a. the telegram
b. the telestrator
c. the telephone
d. the telegraph
4. Possible trick question here … TRUE or FALSE: The inventor who perfected the Braille alphabet was … Mr. Braille.
5. Which of the following inventors was born in the late 1300s?
a. Samuel Morse
b. Johannes Gutenberg
c. Joseph Guillotine
d. Rube Goldberg
6. The only U.S. president to receive a patent was …
a. George Washington
b. Abraham Lincoln
c. Teddy Roosevelt
d. Ronald Reagan
7. Where is the U.S. patent office located?
a. Chicago, Ill.
b. Arlington, Va.
c. New York, N.Y.
d. Kokomo, Ind.
[to top of second column in this article]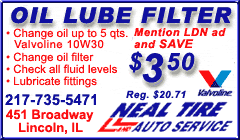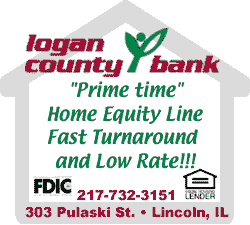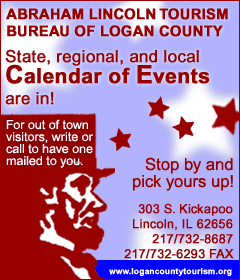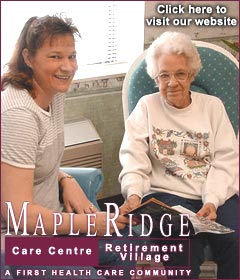 8. TRUE or FALSE: Around 1899, the former commissioner of the United States patent office was quoted as saying, "Everything that can be invented -- has already been invented."
9. TRUE or FALSE: Michael Jackson, together with two other inventors, received a patent for an anti-gravity device for his moonwalk shoes.
10. What protects books, plays, articles, songs, etc. from infringement?
a. patent
b. copyright
c. trade secret
d. trademark
11. TRUE or FALSE: The first time a U.S. patent was awarded to a woman didn't happen until the 1900s.
12. Possible trick question No. 2 … TRUE or FALSE: The inventor of the World Wide Web is an English computer scientist named Timothy Berners-Lee, not Al Gore.
13. TRUE or FALSE: Ben Franklin invented bifocals as well as the first odometer used to measure the routes that mail carriers traveled.
14. TRUE or FALSE: Thomas Edison holds the record for being granted the most U.S. patents for his inventions, with more than 1,000 patents in his name.
15. The famous inventor who designed elaborate methods to accomplish simple tasks was…
a. Rube Goldberg
b. Rube Goldberg
c. Rube Goldberg
d. All of the above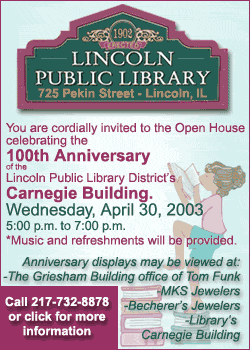 Answers: 1-a; 2-b; 3-c; 4-true; 5-b; 6-b; 7-b; 8-true; 9-true; 10-b; 11-false; 12-true; 13-true; 14-true; 15-Rube Goldberg
Readers: To take our "First Annual 50 Questions" quiz and compete for some nice prizes, surf on over to www.InventionMysteries.com.
Next week: What does this man of peace have to do with dynamite?
[Paul Niemann]
Paul Niemann is a contributing author to Inventors' Digest magazine, and he also runs MarketLaunchers.com, helping people in the marketing of their new product ideas. He can be reached at niemann7@aol.com.
Last week's column in LDN: "Necessity is not the mother of invention ... these women are"