What kind of crop do we have?

Send a link to a friend
[AUG. 11, 2003] There has been lots of press on the potential size of the corn and soybean crops, both in our area and nationwide. Recent field inspections lead some credence to predictions of outstanding crops in some areas and dismal failures in others.
Crops have deteriorated quickly in the western areas of the corn producing region, as soaring temperatures and little rainfall have come on the heels of almost ideal conditions. Sometimes the little adversity early in the season helps. Many areas of Missouri and Kansas have gone from great to poor in a couple of weeks, as roots did not go into the ground very far early in the year, due to adequate moisture.
Crops to the north and east of us are at the other end of the spectrum. Too much water has caused very late planting and slow crop development. As recently as three weeks ago in central Wisconsin, you had to look for corn that was over waist-high. Most of it was closer to knee-high.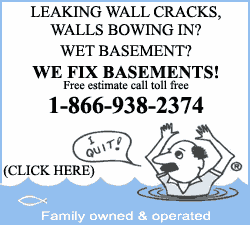 Southern Illinois has had the double whammy of very wet conditions, leading to late planting, followed by very dry conditions. We have to remember that there aren't many growing areas that are blessed with the soil types that we have in Logan County.
[to top of second column in this article]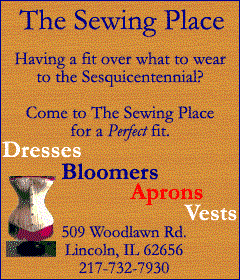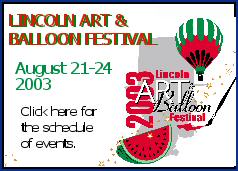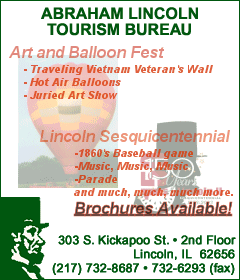 What about our growing area? Well, the corn kernels that are going to be there at harvest are already there. That doesn't mean that everything there will make it to harvest. Statements about the crop being made are very premature, in my opinion. We could have hail, wind, early frost or standability problems that might reduce yields.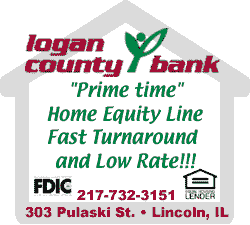 Our corn yield potential looks very good at this point. Most ears have 14-16 rows of kernels around, which isn't spectacular. The ears do have very long rows of kernels that show yield-calculator yields of about 175 to over 200 bushels per acre.
On the soybean side, it is way too early to tell. If you inspect soybean plants, you are hard-pressed to find many well-developed pods. In general the August rains will make or break soybean yields, and that should hold true again this year, with September rains required as well.
As the old saying goes "the proof's in the pudding." The yields will be best measured in the bin or calculated from scale tickets.