Based on the novel by Louisa May Alcott, "Little Women" is the story of a New England family with four spirited girls growing up in the Civil War era. Under the guidance of their beloved mother, the four young March sisters struggle to keep their family going while Father is away fighting in the war. In this beautifully dramatized adaptation of the classic novel, each girl strives to find her true self even as privation, illness and sibling rivalry cast their shadows.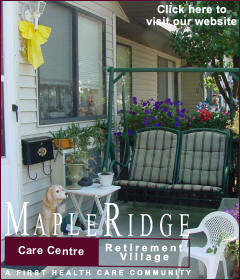 Kasey Pepperell has the mother's role, and Brandon Davis is cast as the father. In the roles of the sisters are Lindsey Boerma as the tempestuous Jo, Amanda Perry as motherly Meg, Rachel Kasa as shy Beth and Ashley O'Neill as spoiled baby Amy. Additional cast members are Ruth Ohmart as Hannah, Erica O'Neill as Aunt March, Brian Welter as Old Mr. Laurence, Doug Rohrer as Laurie and Brady Gerdts as Brooke.
[picture by Bob Frank] Click on picture for larger image
LCHS English teacher Chelsea Cheatham is the director. Alison Kessinger and Amy Schumacher are assistant directors.
Ticket prices are $2 for students and senior citizens and $3 for adults.
Performances will be only on Thursday and Sunday to accommodate student actors who will be attending a speech tournament in Naperville on Friday and Saturday.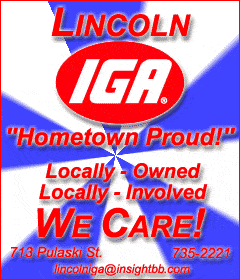 [LCHS news release]