"Practical and economical applications of composting technology are now available to farmers in Illinois," said Paul Walker, a professor of animal science at ISU.
Reports from several studies in the C-FAR initiative were presented at the University of Illinois Pork Industry Conference in Champaign recently.
Walker noted that composting manure is a practical, economical and environmentally safe way for pork producers to co-exist with increasing urban sprawl.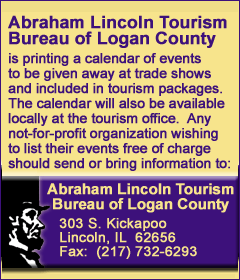 "Composting is an age-old practice of manure management, whereby organic components of various waste streams are biologically decomposed under controlled conditions to form a stabilized state in which they can be safely handled, stored or applied to land as a soil amendment," he explained.
He said that a brand-name compost has been developed that can be used by Illinois producers for value-added marketing of compost. An in-depth compost market analysis has been conducted for Illinois and is available to producers interested in developing a compost operation and marketing compost as a value-added product.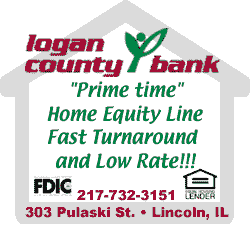 "Cost to compost depends on several factors," he explained. "The cost of production can range between $10 and $32 per ton. Prices for compost range between $10 per ton and $200 per ton, depending on quality."
Walker's research indicated that solid and liquid swine manure can be composted with success and that composting can be used as a manure-management practice by small, medium and large-scale operations. Corn and soybeans grown on soils amended with compost yield similarly to crops grown with inorganic fertilizer.
"For composted manure, there are a variety of consumer-market opportunities," he said. "This product could be aimed at home gardeners, landscapers, vegetable farmers, turf growers, golf courses and ornamental growers."
[University of Illinois news release]