Bomke, R-Springfield, was re-elected to the 50th District seat in a landslide victory this November. The 50th District includes Logan, Menard and Sangamon counties.
"I am honored to once again serve the 50th District in the Illinois Senate," said Bomke. "This is a new year and a new legislature, and that promises to bring new challenges to my job. I look forward to taking on this responsibility and again serving the residents of my district."
Bomke's most notable accomplishments as state senator have been historic changes to Illinois' public pension systems, sex offender registration and leading the fight to save Lincoln Developmental Center.
In the coming weeks, Bomke's Springfield office will relocate within the Capitol complex and he will open an office in Lincoln. Until that time, constituents may still reach him at (217) 782-0228 and senator_bomke@yahoo.com or visit him at the Capitol, Room 111.
[News release]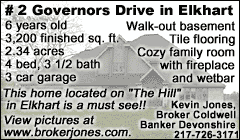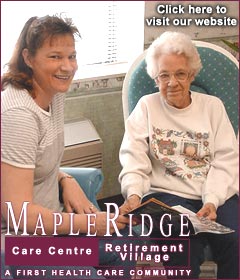 "This is a crucial program for our state to retain teachers," said Gov. Ryan. "With school enrollment increasing rapidly and many teachers looking toward retirement, it is imperative that we maintain the qualified teachers hired so we can continue providing quality education to our children."
In Illinois, public school enrollment, which began to increase in the 1990-91 school year, is expected to peak in 2006-07 with enrollment exceeding two million students. This increase in enrollment, combined with a growing number of teacher retirements (approximately 25 percent of the current teaching force is 50 or older, suggesting large numbers of retirements within the next 10 years), will necessitate the hiring of a substantial number of new teachers. Districts' effectiveness in retaining teachers will impact the number of new hires needed.
Mentoring and induction is critical to keeping teachers in the classroom. According to the Illinois Education Research Council, 30 percent of certified teachers in Illinois leave the field in the first three years, and 40 percent leave in five years. Sound induction programs significantly reduce teacher attrition, positively impacting the school culture while improving teacher effectiveness and enhancing student learning.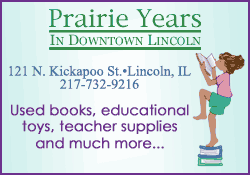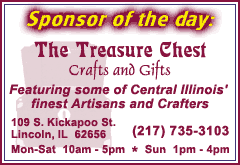 "I am excited about the participation of the various constituents in making the mentoring and induction program a reality," said Dr. Hazel Loucks, deputy governor for education. "It is now up to the Illinois State Board of Education to make sure that districts have the right components in place to see that new teachers get the support they need."
"We know from the recent research of the Illinois Education Research Council that mentoring and induction programs work, but healthy school climate and continual support are needed beyond the first three years if teachers are going to stay in the classroom," added Loucks.
The rules for allocating the funds have been written by ISBE and are now open for public review, which will continue until Jan. 27. After the period of public review ends, the ISBE will begin to implement the statewide system, based on funding of up to $1,500 per new teacher.
[Illinois Government News Network
press release]