"While the majority of students are financially responsible, there are a growing number of students who are financially at risk, especially with respect to the misuse and mismanagement of credit," Angela Lyons told a U.S. House of Representatives committee late last month.
Lyons, an assistant professor in the Department of Agricultural and Consumer Economics and co-director of the U of I Center for Economic Education, has studied the use of credit by students for several years. Over the past three years, she has worked with U of I Extension to develop a number of research-based programs that focus on promoting and providing financial education to high school and college students.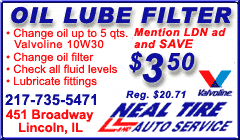 Her research has identified groups of students who are more at risk for financial difficulties.
"Financially at-risk students are more likely than others to be financially independent from their parents, to receive need-based financial assistance, to borrow more in general, to have acquired their first credit card before arriving on campus and to have acquired a credit card at a campus table, retail store or over the phone rather than from their parents," she said.
"These students are also more likely to have lower grade-point averages and to be working more hours. With respect to demographics, they are more likely to be female, black and/or Hispanic."
Financial problems often force these students to reduce their course loads or drop out, thereby delaying graduation. They are also prone to stress-related health problems.
"When you ask these students about the importance of information on credit cards and terms, 74 percent believe it is important, but only 61 percent feel they understand the topic," she said.
[to top of second column in this article]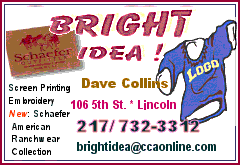 Lyons recommended action in three areas. First, resources are needed to support development of financial education programs that specifically target students who are financially at risk. School administrators, educators and policy-makers need to identify which students are most likely to be at financial risk and those who may have specific financial education needs.
"Second, there is a need for educational outreach that targets both students and parents," said Lyons. "One of the most important and practical discussions parents can have with their student is about how to manage money and use credit wisely. However, parents are also struggling with a number of financial challenges.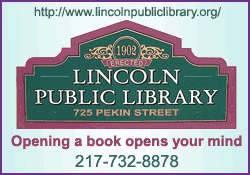 "Effective financial education for students needs to address both the financial education needs of the students and their parents."
Lyons recommended a greater effort at the national level to increase awareness that financial education is just as important as reading and arithmetic.
"My research shows that only 27 percent of college students have taken a personal finance course," she said. "However, over 75 percent of college students indicate they would register for such a course if it was offered."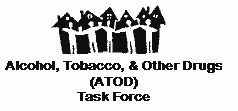 She pointed out that unlike a driver's license, which requires a driver education course and a test, students can obtain a credit card, a checking account or a mutual fund with little instruction or guidance.
"Practical experience can be critical to setting a student on a successful path to financial independence," she said.
[University of Illinois news release]