Cuttin' classes to do
a good work

Send a link to a friend
[NOV. 7, 2003] It's not every day that a teenager gets permission to take an extended leave from school. Nor is it every day that a teen from Lincoln travels to South America. Fifteen-year-old Lincoln Community High School sophomore A.J. Wunderlin left Thursday for a 10-day mission trip to El Salvador.
Wunderlin is teaming up with about 12 other people from around central Illinois, most of whom are between 30 and 60 years of age. He is the youngest member of his group but is very excited to have this opportunity.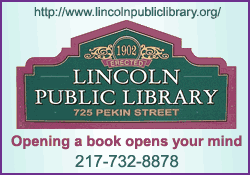 Wunderlin was singled out to participate in the trip by his pastor, Robert Henderson of First Baptist Church. Pastor Henderson said that when the regional director for Christian education, Mark Estrop, contacted him requesting a name of someone from the congregation to take this trip, he thought of Wunderlin. The teen is extremely active in the church and youth group activities and is a member of the Regional Youth Board, which is made up of representatives from 250 church youth groups, in addition to his previous work with other mission trips.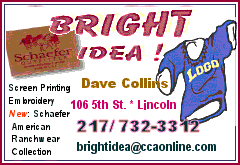 [to top of second column in this article]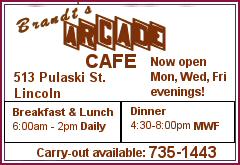 Wunderlin had numerous preparations to make before the trip and will have makeup work to do when he gets back. He had to have a hepatitis A shot and take pills for malaria. He also had to get permission from his teachers and the school administration to take this time off school, and his teachers have agreed to work with him to help him make up work that he misses while he is gone.
This is not A.J.'s first mission trip, but it is his first trip out of the country. He has previously been involved in several short trips within the United States with other groups from his church. He says he hopes to be a missionary after school, so this is good practice.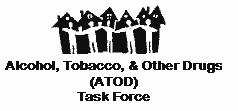 Henderson also said that he appreciates the support of Wunderlin's undoubtedly proud parents, Jeff and Beverly Wunderlin. Mr. Wunderlin is a prison guard, and Mrs. Wunderlin is an elementary school teacher. They have encouraged their son to help others and be involved in missions and youth activities.
[Ruth Halpin]