Sixth-grade members
Central Elementary School
Cierra Hoistine, solo, "Charge Up Yardsale Hill!"
Northwest School
Camilla Bone, solo, "Summer Camp Survival"
Washington Monroe School
Jeff Owen and Ryan Brown, duet, "Ribbit"
Kelsie Plummer and Betsy Laurence, duet, "Dumb Bunny"
Katie Gosda and Caiti Wunderlin, duet, "Two Little Girls"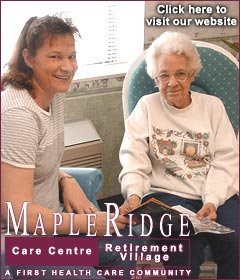 Seventh-grade members
Cody Follis, solo, "Thirteen"
Noel Lopez, solo, "Kidnapped and Other Poems"
Cody Hutchcraft, solo, "Monster Mash and Other Poems"
Reid McIntosh, solo, "Girls"
Ashley Shook and Jessica Tieman, duet, "The Spot"
Carissa Skaggs and Tabitha Homey, duet, "The Bear Necessities"
Erica Wise and Bethany Dickson (eighth grade), duet, "Being a Teen is Frustrating"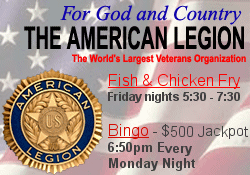 Eighth-grade members
Daniel Garrett and Kaleb Gordon, duet, "Who's On First"
Brittany Reves and Jairris Vermeire, duet, "Worst Mother in the World"
Nikki Kodatt and Amber Simmons, duet, "Hunks-R-Us"
Toni Chapman and Kayla Horney, duet, "Prom Terrified"
Liz Freed and Brittany Foley, duet, "Dud Wars"
Arielle Alley and Chelsie Beck, duet, "A Fine Line"
Mandy Hale and Samatha Green, duet, "Scare Me!"
Jessie Owen and Kelsey Dallas, duet, "Sister, You're Crazy!"
Cara Papesch and Stephanie Holford, duet, "On the Air!"
Rebecca Kasa, Jaci Gandenberger, Jessica Owen and Kelsey Dallas, small group, "Stuck in an Elevator"
Rebeca Kasa, solo, "My Father's Hands"
Jaci Gandenberger, solo, "Something About my Parents"
Improvisational duets
Cara Papesch and Stephanie Holford
Chelsie Beck and Brittany Reves
Rebecca Kasa and Jaci Gandenberger
Kelsey Dallas and Jessie Owen
[Lincoln Junior High School]