Spring trout season opens today, April 2
It's easier than ever to get your new fishing license

Send a link to a friend
[APRIL 2, 2005] SPRINGFIELD -- It's easier than it's ever been to get your fishing or hunting license. As the new spring trout season begins this weekend, fishing licenses are available online and can be obtained within a matter of minutes.
To order your license online, go to www.dnr.state.il.us. The icon labeled "On-line Licenses for Fishing and Hunting" makes the process of obtaining a license simple, with clear directions. The fee for an online license is just 49 cents.

"With the cost of gasoline these days, the online option is ideal," said Illinois Department of Natural Resources Director Joel Brunsvold. "You don't have to drive anywhere to get your fishing license, and you can get your trout stamp at the same time, so you are ready to go first thing Saturday morning. There's no waiting. You print the license out for yourself right away. And you can do it any time of the day or night. The website is open 24 hours a day."

The 2005 spring trout fishing season in Illinois opens at 5 a.m. on Saturday. More than 60,000 trout are stocked in 40 bodies of water statewide. Stocking for the rainbow trout fishing program in Illinois is made possible through the sale of inland trout stamps to those anglers who participate. The stamps are available for $6.50 each.

[to top of second column in this article]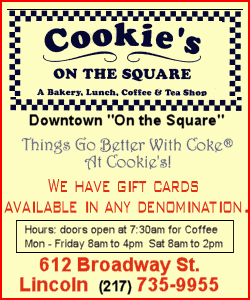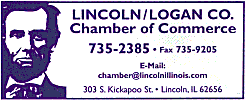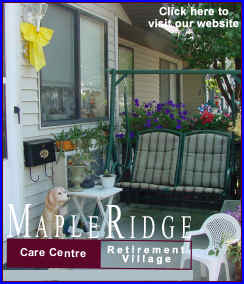 To legally participate in the trout fishing program, anglers must have a valid Illinois fishing license and an inland trout stamp. Annual fishing licenses for the 2005 season will be valid through March 31, 2006. Illinois' 24-hour fishing license includes trout fishing privileges for the 24-hour period the license is valid. A license is required unless the angler is under age 16, blind or disabled, or is an Illinoisan on active military service home on leave.
Anglers are reminded to check in advance for any site-specific regulations and the opening time of their favorite trout fishing location. While the statewide spring trout season opens at 5 a.m. Saturday, some locations may have a later opening time.
For more fishing information, consult www.ifishillinois.org.
[Illinois Department of Natural Resources news release]