Gov. Blagojevich mourns the passing of Pope John Paul II

Send a link to a friend
[APRIL 4, 2005] CHICAGO -- As the world grieves the loss of Pope John Paul II, Gov. Rod Blagojevich issued a proclamation Saturday afternoon ordering flags at all state of Illinois facilities be flown at half-staff until the pontiff is laid to rest.
The governor issued the following statement:

"On behalf of the people of the state of Illinois, Patti and I want to express our deepest sorrow and sympathy on the passing of Pope John Paul II. Pope John Paul II will be remembered as the single most influential and accomplished pope in modern history. He was a great moral leader and a great spiritual leader, but his influence and his work extended far beyond the traditional realm of the church.

"John Paul II was the first Polish pope, giving Eastern Europe a new voice in Catholicism. He reached out to people of other faiths, helping to heal wounds that had existed for decades. And the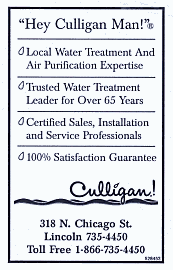 pope's influence was the single greatest factor in ending the totalitarian reign of communism, bringing down the Berlin Wall, and spreading democracy to the captive nations of Eastern Europe and the Soviet Union.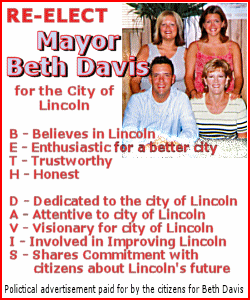 "John Paul II traveled the world more than any other pope, taking his message of hope and faith directly to the people. He gave them hope, he gave them strength, and he gave them courage. He will be just as missed here in Illinois as he will be in Rome and in every nation across the globe."
[News release from the governor's office]