'Paperboy II' continues righteous directive with success

Send a link to a friend
[APRIL 6, 2005] IRVINGTON, N.J. -- The second Paperboy book by 14-year-old child phenomenon Omari Jeremiah has been released, according to Rob Morton, president of Morton Books.
"In less than a year, the world has turned upside down for young Omari and his family," Morton said. "Yet, the young author has kept his eyes on the ball and has written another wonderful book, full of compelling, inventive characters. With 'Paperboy II: Overwhelming Odds,' he has taken the Paperboy saga to a new level. Illustrator Bernie Rollins has also stepped up to the plate and has given us some brilliant illustrations."

There is no question that 2004 was a great year for both Omari and Morton Books. The first "Paperboy," written when the author was only 11, "took off like a rocket headed for Mars," Morton said.

"The next thing we knew, newspapers and television shows came calling; book signings were popping up all over. Both the New York Times and the New York Daily News ran large features; requests for Omari to speak with school kids flooded our office; and most interesting, Hollywood types showed up talking deals.

"It has been one heck of a year. We sold out the first printing in little over a month! But can you imagine, a black kid from the Bronx, and only 13, becoming the literary toast of New York City? Now that's never been done before."

[to top of second column in this article]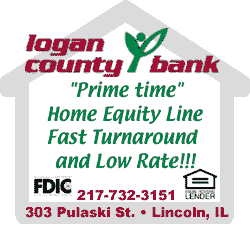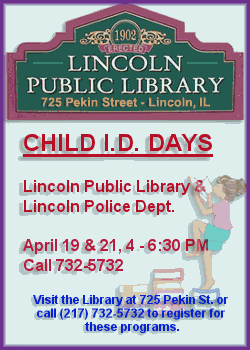 The second "Paperboy" has also been greeted with critical acclaim. For example, the New York Times called it "a longer, more sophisticated story."
In a review for the Beachwood Voice, Barbara Snow wrote: "Not resting on the laurels of his first book, Omari has written the sequel, 'Paperboy II: Overwhelming Odds,' again with illustrations by Bernie Rollins, just released by Morton Books. In this continuing saga of schoolyard oppression, Paperboy continues the fight against reinforced odds. How can paper weapons defeat knives and the superior numbers and evil intentions of the LOEP? You can only find out by reading the entertaining and uplifting work of this incredible young man whose writing career has launched like a rocket."
"The teachers love us, the critics love us, and the general public loves us," Morton said. "I am certain that they will also love 'Paperboy II: Overwhelming Odds' just as much."
"Paperboy II: Overwhelming Odds," is now in bookstores and can be brought by contacting www.amazon.com or www.mortonbooks.com.
[Morton Books news release]