News Index
(from the last 7 days)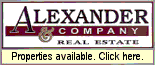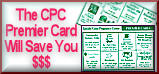 Church Directory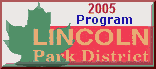 ---
---

---
---
---
---
Contact us
---
LDN is best viewed with IE 6 or Firefox 1.2.
---
LDN awards
Local:
Dec. 16, 2001
Local Emergency Planning Committee
Jan. 25, 2001
Logan County Healthy Communities Partnership
State:
Oct. 1, 2001
Illinois Public Health Association
posted daily OVER THE NOON HOUR (CDT)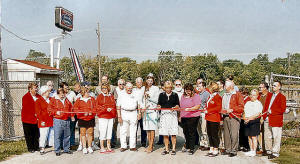 Melissa Brisbin, the reigning Logan County Fair queen, cut the red ribbon this morning, signaling the start of the 69th Logan County Fair.
[picture by Butch King] click on picture for larger, clearer image

Other News...
Health & Fitness
Submit a classified ad online [Lowest cost for advertising in the county!]

County briefs

Second annual 9-11 Prayer Breakfast set

State to develop comprehensive health care plan
Lincoln man to serve on task force

'The Voice of American Agriculture' to make appearance at Illinois State Fair
Orion Samuelson will emcee Governor's Sale of Champions

Hobler anniversary announcement

IDNR materials available as teachers prepare to head back to school
Materials can be ordered online

IDNR announces more than $1 million in Recreational Trails Program grants
Trails encourage tourism

LCHS mandatory meeting for new athletes and parents Monday