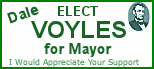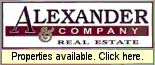 Church Directory
---
---

---
---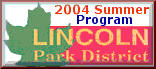 ---
---
Contact us
---
LDN is best viewed with
IE 5.5 or 6.
---
LDN awards
Local:
Dec. 16, 2001
Local Emergency Planning Committee
Jan. 25, 2001
Logan County Healthy Communities Partnership
State:
Oct. 1, 2001
Illinois Public Health Association
posted daily OVER THE NOON HOUR (CST)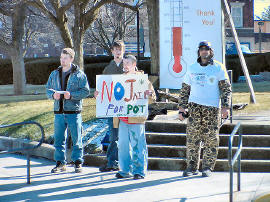 Sporting a sign that read, "No Jail for Pot," these four men appeared on the steps of the Logan County courthouse

in relationship to the two recent cases tried in

Logan County that involved marijuana. They consider themselves to be supporting the people who were convicted and sentenced recently here in LC.


From left to right in this picture: Adam Fleck – Decatur; Adam Volle – Springfield; Rev. Joe Johnson – East Peoria; Richard Rawlings – Illinois Marijuana Party

[picture by Butch King] click on picture for larger image.




s
Submit a classified ad online [Lowest cost for advertising in the county!]





WL-B Wolverines state champs!

Effingham and region receive critical Opportunity Returns investment
Backing for HN Automotive ups long-term viability

Gov. Blagojevich blasts President Bush's proposed budget for threatening health and stability of Illinois' heartland
Governor urges Bush to fund programs that will spur economic growth and improve quality of life in rural Illinois

How to celebrate Lincoln's 196th birthday, Saturday, Feb. 12

Workshop opens the doors of live theater
Inexperienced high schoolers to seniors invited for fun day

ZLS spelling bee winners

Area students on St. Ambrose University dean's list

Habitat for Humanity orientation

West Lincoln-Broadwell breaks tournament records capturing first at state

Illinois vs. Wisconsin game notes

Illinois State vs. Northern Iowa game notes

Naismith Trophy names midseason candidates
Three players from top-ranked Illinois make list

Big Ten and CBS Sports announce wild card selection for men's basketball