Bears fire past ISU down the stretch

Send a link to a friend
[FEB. 28, 2005] SPRINGFIELD, Mo. -- Junior Lorenzo Gordon's jumper brought the Illinois State men's basketball to within two points at 68-66 with 2:16 left on the clock, but that was the last time the Redbirds would score, as they dropped a 77-66 decision to SMS at the Hammons Student Center on Saturday night.
After a tied first half of play, both teams came out firing in the second stanza. SMS shot 75 percent (15-for-20) in the second period, while ISU fired a 65.2 percent clip (15-of-23) from the field. With the game tied 51-51 and 8:44 on the clock, SMS used a 9-3 run to get some space. Although the 'Birds got back to within two points, they failed to score in the game's final two minutes.

SMS had jumped out to a 4-0 lead, but the Redbirds scored 11 straight points while the Bears were held scoreless for 7:37 on the clock. Trey Guidry, who was scratched from the starting lineup, scored five of the Redbirds' 11-point run to take an 11-4 lead with 11:59 left in the half.

The Bears responded with a 15-5 run of their own to take a 19-15 lead with 5:09 on the clock, but ISU scored the next four points to force a 19-19 tie. SMS took one final lead of the first half, but Neil Plank's tip-in of a Levi Dyer missed 3-pointer tied the game at 25-25 heading into the break.


[to top of second column in this article]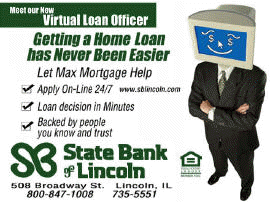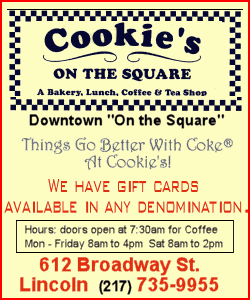 The Redbird scoring was led by Vince Greene with 22 and Guidry with 20, while Gordon added 11. SMS had five players in double figures, led by Nathan Bilyeu with 15.
With ISU's loss and Northern Iowa's 81-72 win over Bradley in Cedar Falls, Iowa, the Redbirds secured the No. 6 seed for the 2005 State Farm Missouri Valley Conference Tournament. The 'Birds fell to 17-11 overall and 8-9 in the league, while the Bears improved to 15-11 and 9-8, respectively.
The Redbirds return to action Monday night when they host Creighton at Redbird Arena. The game tips off at 7:05 p.m.
[Todd Kober, assistant athletics director, media relations,
Illinois State University]