News Index
(from the last 7 days)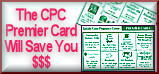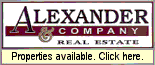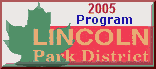 Church Directory

---
---
---
---
---
---
Contact us
---
LDN is best viewed with IE 6 or Firefox 1.2.
---
LDN awards
Local:
Dec. 16, 2001
Local Emergency Planning Committee
Jan. 25, 2001
Logan County Healthy Communities Partnership
State:
Oct. 1, 2001
Illinois Public Health Association
posted daily OVER THE NOON HOUR (CDT)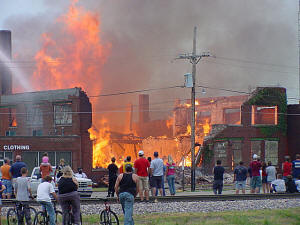 Firefighters contained a fire at the former garment factory in the 200 block of North Chicago Street and kept it from spreading to other nearby buildings. Kenshalo-Rousey and Quality Glass are located just next door to the south. Ordinarily you would see the courthouse dome from this view.
[picture by Jan Youngquist] click on picture for larger image


Health & Fitness
Submit a classified ad online [Lowest cost for advertising in the county!]


Logan County Comprehensive Plan surveys rolling in
Plan still holds confusion for some

School supply drive

Governor signs laws to help increase colorectal cancer awareness and to help fund sarcoidosis research

General Assembly Scholarship recipients for the 50th District

Lincoln Writers Club meets Tuesday

PONY baseball championship doubleheader

American Legion baseball at Macomb