News Index
(from the last 7 days)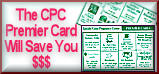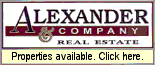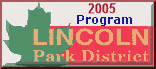 Church Directory

---
---
---
---
---
---
Contact us
---
LDN is best viewed with IE 6 or Firefox 1.2.
---
LDN awards
Local:
Dec. 16, 2001
Local Emergency Planning Committee
Jan. 25, 2001
Logan County Healthy Communities Partnership
State:
Oct. 1, 2001
Illinois Public Health Association
posted daily OVER THE NOON HOUR (CDT)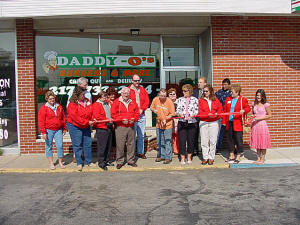 The Lincoln/Logan Chamber of Commerce Ambassadors had a ribbon-cutting ceremony to help Daddy-O's celebrate its grand opening. Daddy-O's, located on Woodlawn Road, in the plaza with Papa John's Pizza, specializes in takeout food and is rumored to have the best chili in town.
[picture by Butch King] click on picture for larger image


Out & About
Submit a classified ad online [Lowest cost for advertising in the county!]


Governor to brief Illinois residents in face of today's London terrorism events

The farm situation:
Drought, Japanese beetles, rootworm beetles, spider mites, potato leafhoppers challenge local crops
By John Fulton

Illinois introduces 'Ticket for a Cure'
New laws supply funding and enforce insurance coverage for women's health

Illinois DNA backlog eliminated

Weekly outlook
Corn acreage

Monthly glass collection Saturday, 9-noon

Lincoln blood drive Monday

Are superstitions an American invention?

Girls' Pinto softball

American Legion baseball
Monday, July 4
(Independence Day holiday)