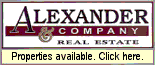 Church Directory
---
---

---
---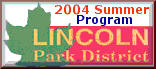 ---
---
Contact us
---
LDN is best viewed with
IE 5.5 or 6.
---
LDN awards
Local:
Dec. 16, 2001
Local Emergency Planning Committee
Jan. 25, 2001
Logan County Healthy Communities Partnership
State:
Oct. 1, 2001
Illinois Public Health Association
posted daily OVER THE NOON HOUR (CST)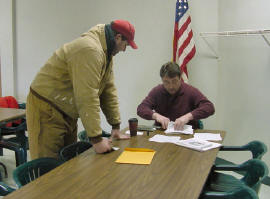 Unemployed Myers workers collected checks from Local 644 union steward Troy Poole this morning at the Knights of Columbus Hall. Employees had a union check and a fund-raiser check to pick up.
[picture by Jan Youngquist] click on picture for a larger, clearer image.




s
Submit a classified ad online [Lowest cost for advertising in the county!]





National Weather Service severe hazardous weather predictions result in measurable impact saving lives

Illinois Geological Survey discovery leads to new industry breakthrough

Court news

Senate week in review
Feb. 28-March 4

Local school celebrates National Lutheran Schools Week

Mutterings: Railers shock Mount Zion
Illini loss not the end of the world
By Jeff Mayfield

Illini fall short of regular-season perfection
By Greg Taylor

Big Ten tournament schedule

Railer sectional ticket purchases

LC swimmer brings home national title
Men finish second, women take third

LC all-conference honorees

LC opens softball season

Scoring droughts sink 'Birds in Valley quarterfinal

Plank named Prairie Farms Student-Athlete of the Year