Illinois gets desired path to St. Louis
By Greg Taylor

Send a link to a friend
[MARCH 14, 2005] Indianapolis to Chicago to St. Louis? Are you kidding me? We in Illini Nation couldn't ask for much more than this. The path is set, the game times will be announced shortly, and the NCAA Tournament is here. Illinois will play sometime on Thursday in Indianapolis against No. 16 seed Farleigh Dickinson and should meet the winner of Texas vs. Nevada on Saturday for the right to move on to the regionals in Chicago. The games in Chicago will be played on Thursday, March 24, and Saturday, March 26, at the Allstate Arena in Rosemont. Final Four Saturday will take place at the Edward Jones Dome in Saint Louis on Saturday, April 2.
Other teams of note in the Chicago Regional include second seed Oklahoma State, a Final Four squad from last year, along with third-seeded Arizona and fourth-seeded Boston College.

The Illini should leave for Indianapolis sometime on Tuesday and most likely will play in the evening session Thursday in order to be featured by CBS in prime time.

The other No. 1 seeds in the tourney are North Carolina (Syracuse Regional), Duke (Austin Regional) and Washington (Albuquerque Regional). The Tar Heels and Blue Devils were expected to get No. 1s, but Washington caught the LDN by complete surprise. Kentucky looked poised to earn the fourth No. 1 seed but fell apart Sunday in the second half of the SEC tourney and lost by 17 to Florida. UK is the second seed in the Austin Regional.

[to top of second column in this article]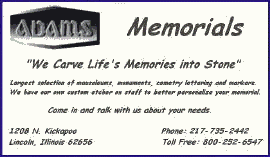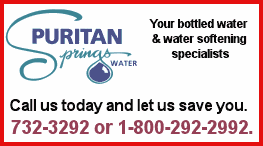 Other surprises included Louisville, the No. 6 team in both polls, being dropped to a fourth seed and Connecticut getting a second seed. UConn is a team that lost in its conference tourney Saturday and was very up and down for most of the year, The Big Ten received five bids, with Illinois joined by Michigan State (No. 5 seed), Wisconsin (No. 6 seed), Minnesota (No. 8 seed) and Iowa (No. 10 seed). Midwest teams whose bubbles burst on Sunday include Indiana, DePaul and Notre Dame.