Lincoln Christian College slashes costs of education by 30%

Send a link to a friend
[MARCH 25, 2005] Lincoln Christian College, a four-year private college, has put an end to the confusing pricing structure of a college education. At the same time, the college has taken the necessary steps to combat the skyrocketing costs of a quality higher education.
Lincoln Christian College has eliminated the typical college pricing structure by creating an all-inclusive bottom line cost for an education. The all-inclusive cost and scholarship package for full-time students includes tuition, room, board and books. All confusing college fees have been eliminated. There are no hidden costs.

No student will pay more than $10,700, which is 30 percent less than the current cost to attend LCC. Additional grants and scholarships may further reduce the bottom-line cost of an education from this private, distinctively Christian college.

While other colleges are increasing tuition by as much as 15 percent, Lincoln Christian College is reducing the total price of a college education by providing each student with at least $4,500 in scholarships.

[to top of second column in this article]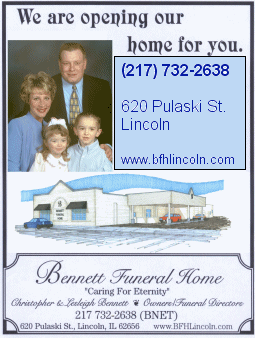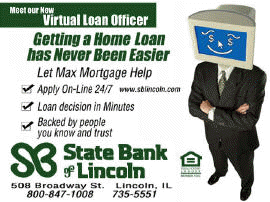 LCC President Keith Ray commented: "This is a proactive move to make a dynamic college education affordable without sacrificing quality or value, and it is our desire that our students will graduate with little or no debt. It is also a way that the college can encourage students of our community to continue to live, grow and serve in central Illinois after graduation."
Lincoln Christian College offers majors in multiple Christian vocations as well as business, counseling and teacher education. The LCC promise to students is to help them discover their gifting, passion and calling through a variety of learning opportunities -- inside and outside the classroom -- under the guidance of a faculty the college administration says is second to none.
[Lincoln Christian College and Seminary news release]