LC softball vs. Parkland

Send a link to a friend
[MARCH 31, 2005] CHAMPAIGN -- Parkland handed Lincoln College a pair of softball setbacks at Champaign Tuesday afternoon, winning the first game 9-0 and the second by a 16-1 score. Lincoln College drops to 1-11 on the season.
"Parkland definitely is the team to beat in the conference," said Lincoln coach John Andrews. "They have pitching, hitting and defense. I don't see anyone challenging them in our conference."

Parkland's Walden threw a no-hitter at the Lady Lynx in the first game and had 13 strikeouts to her credit. Krystina Gomez took the loss and, except for the third inning, threw a good game. Parkland scored seven times in the third to put the game out of reach.

In the second game, Lincoln College managed four hits, one a home run by Jen Clemings. Beth Smith, Ashley Shaw and Gomez collected the other hits for the Lynx. Kelly Nader was the losing pitcher, and Bradley was the winner for Parkland.

[to top of second column in this article]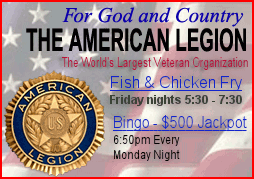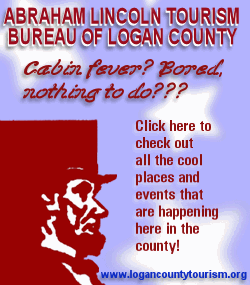 First game
Lincoln College 000 00 - 0 - 0 - 2
Parkland College 107 01 - 9 -10 - 0
Winner: Walden. Loser: Gomez.
Second game
Lincoln College 000 10 - 1 - 4 - 4
Parkland College 530 8x -16 - 6 - 0
Winner: Bradley. Loser: Nader.
[Bill Martinie, Lincoln College]