Interleague interaction

Send a link to a friend
By Jeff Mayfield
[MAY 24, 2005] This past weekend was the first of interleague play for the 2005 MLB season. There was enough drama, suspense and action to keep even the marginal fans wildly entertained. The St. Louis Cardinals had a tougher series than you might have expected but did manage to take two out of three from the K.C. Royals. Great pitching by Julian Taveras and Jason Isringhausen were the highlights for me… and timely hitting didn't hurt my feelings any either.
Up on the North Side, Mark Prior rescued the Cubs from what would have been an embarrassing sweep to their crosstown rivals, the Chicago White Sox. Well, maybe not that embarrassing considering that the Pale Hose are sporting the best record in all of baseball AND a five-game lead over those pesky Minnesota Twins!

The Cards lead the brutal NL Central by seven full games, which is the largest lead in baseball currently. They finished their recent three-city road swing 5-4 and return home to host the rapidly improving Pirates.

Preakness

I told you that Afleet Alex was a solid contender; I was just off by one race. The young Alex even withstood a near frightening fall, gathered himself and won at Pimlico by almost five lengths. He is surely a beautiful horse, and it's too bad that there were so many horses in the Derby that they may have prevented him from running all-out -- and from a possible shot at the Triple Crown.

[to top of second column in this article]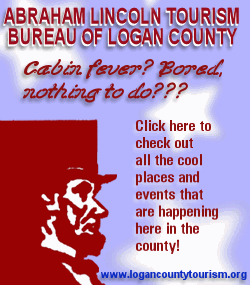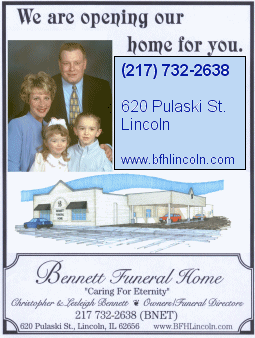 Golf
How 'bout the graduation gift that Paula Creamer got? Actually, she gave it to herself as she won her first LPGA title yesterday with some spectacular shots in the heat of the pressure. She will graduate from high school later this week.
And what can you say about Kenny Perry? He won the Colonial by 7 shots and finished 19 under at 261 over the four days. I don't think I have even made 19 birdies in my life, so I am overwhelmed by that kind of golf.
This is a short Mutterings this week. Hope everyone is doing well. Have a great week, everybody!