Doug Rader, Grace Hepler and Marsha Dallas of Lincoln are among educators from throughout Illinois who attended IMSA Excellence 2000+ professional development sessions at the Illinois Mathematics and Science Academy. The professional development program is designed to help the participating teachers implement an after-school math and science program for interested, talented and motivated students in the Lincoln Consortium.
Dr. Lee Gurga, a local dentist and writer, is credited with bringing the program information to the attention of area school administrators. He encouraged a cooperative effort to provide this enrichment program.
The program goals of IMSA Excellence 2000+ include increasing students' interest, involvement and literacy in science and mathematics. In addition, the program enhances the knowledge and skills of middle school science and mathematics teachers, stimulates excellence in middle schools' science and mathematics programs, and helps increase access to programming for students who are historically underrepresented in mathematics and science or are in areas of the state with more limited educational resources.
IMSA Excellence 2000+ began in the 2000-2001 academic year with seven schools and has expanded annually. To date, the program has served more than 40 schools, and at present 26 schools are participating fully.
Each site serves approximately 30 students and two teachers. A site coordinator provides support for the teachers and students at each school.
[to top of second column in this article]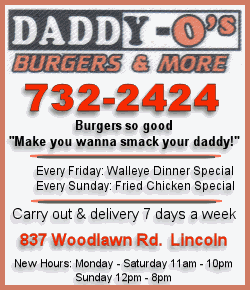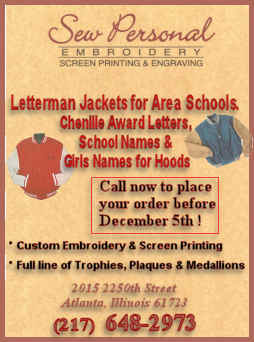 Program sites are located throughout the state -- in the 16 counties of Adams, Champaign, Cook, DuPage, Kane, Kankakee, Kendall, McLean, Montgomery, Peoria, Rock Island, Sangamon, St. Clair, Vermillion, Williamson and Winnebago and in 30 cities: Bartonville, Bellville, Bellwood, Berwyn, Bloomington, Champaign, Chicago, Danville, Des Plaines, East Moline, Elgin, Hanover Park, Harvey, Hillsboro, Kankakee, Lansing, Litchfield, Maple Park, Marion, Markham, Oswego, Park Forest, Peoria, Plano, Quincy, Rockford, Rockton, Springfield, West Chicago and Yorkville.
Additional information about IMSA Excellence 2000+ is available at http://www.imsa.edu/programs/e2k.
The Illinois Mathematics and Science Academy is an internationally recognized pioneering educational institution created by the state of Illinois to develop talent and leadership in mathematics, science and technology. IMSA's advanced residential college preparatory program enrolls 650 academically talented Illinois students in grades 10-12. Nearly 18,000 teachers and 34,000 students in Illinois and beyond have benefited from The Center @ IMSA program of professional development and student enrichment.
Located in Aurora, in the high-tech corridor west of Chicago, the academy serves the people of Illinois through innovative instructional programs, public and private partnerships, policy counsel, action research, and the leadership and achievements of its graduates.
[Illinois Math and Science Academy news release]