The LCHS team was led by senior Lindsey Boerma, who finished first in humorous interpretation and second in special occasion speaking. Sophomore Janel Filbeck was the only other varsity winner, finishing first in oratory and fifth in radio speaking.

Other varsity finalists were Tony Curcuru and Rachel Kasa, second in dramatic duet; Kasa, third, Kelly Lohrenz, fifth, and Brittany Reves, sixth, in dramatic interpretation; Curcuru and Annie Sheley, third, and Jairris Vermeire and Taylor Muck, seventh, in humorous duet; Sheley, second, and Amy Schumacher, sixth, in declamation; Jaci Gandenberger, fourth in original comedy; and Ruth Ohmart, sixth in prose reading.

Novice winners were Kelly Lohrenz in special occasion, Kaylyn Englehardt in prose and Lincoln Moore in original comedy.

[to top of second column in this article]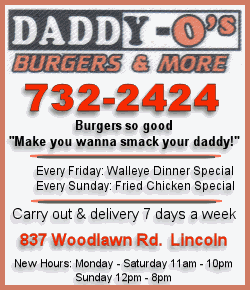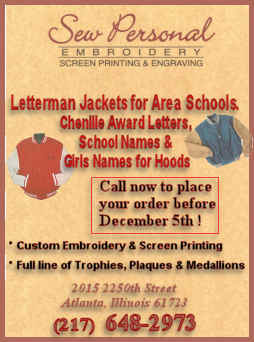 Other novice finalists were Cody Follis, third in verse and sixth in dramatic interpretation; Chelsea Filbeck, fourth in extemporaneous; Stephanie Holford, third in humorous interpretation; Hailey Cooper, third in original comedy and fifth in humorous interpretation; Reid McIntosh, second in impromptu and sixth in radio; Lincoln Moore, sixth in humorous interpretation; and Kaylyn Englehardt, second in declamation.
"After the first tournament, many people really got busy and started to really work and improve," said Carrie Schreiber, a coach for the LCHS team. "We are improving and know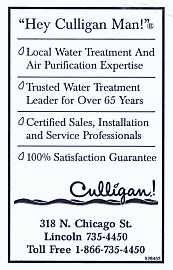 we have a long way to go, but it should be a fun process getting there this year."
[LCHS news release]
Report on previous tournament