Lincoln Daily News publishes letters to the editor as they are received.
The letters are not edited in content and do not necessarily reflect
the views of Lincoln Daily News.
Lincoln Daily News requests that writers responding to controversial issues address the issue and refrain from personal attacks. Thank you!
.
You may also send your letters by e-mail to ldneditor@lincolndailynews.com
or by U.S. postal mail:
Letters to the Editor
Lincoln Daily News
601 Keokuk St.
Lincoln, IL 62656
Letters must include the writer's name, telephone number, and postal address or e-mail address (we will not publish address or phone number information). Lincoln Daily News reserves the right to edit letters to reduce their size or to correct obvious errors. Lincoln Daily News reserves the right to reject any letter for any reason. Lincoln Daily News will publish as many acceptable letters as space allows.
To the editor:

Congratulations to the Illinois Fighting Illini basketball team on compiling a 26-7 record. A big thank-you goes out to head coach Bruce Weber for what many say was his best coaching performance. After losing three key starters from last year's NCAA second-place team, the Illini had to play their seniors, James Augustine (first player in Illinois history to score 1,000-plus points and grab 1,000-plus rebounds) and all-American Dee Brown, with players who played sparingly, if at all, last year.

Illinois started the season by winning its first 15 games, including games against Wichita State, Michigan State, at Georgetown and at last year's NCAA champions, North Carolina. The Fighting Illini did this by posting one of the top 10 stingiest defenses in the country, which overshadowed their poor free-throw shooting. This free-throw shortfall really showed up in the Big Ten tournament, when the team barely shot just over 50 percent and lost by a few points in the first round for the first time ever.

[to top of second column in this letter]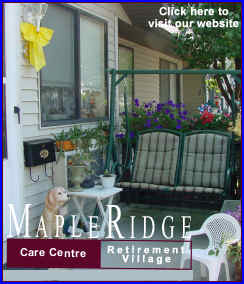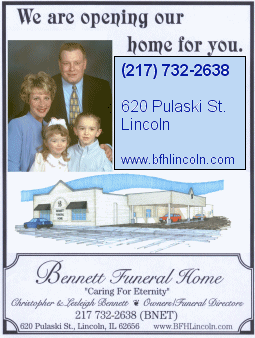 Then the Fighting Illini played in the NCAA tournament, where they made it to the second round and played a very good Washington team. Illinois played well enough to win, but they could not get past one of the worst-officiated games in recent memory and finally lost by three points.
The Illini will miss Dee Brown and James Augustine next year, but with these two players the only seniors on the team and the players on the current team making valuable contributions next year, and with some top recruits coming in, the Illini should be a great team come next year!!!
Sincerely,
William Sewell
Wood River
(Posted April 10, 2006)