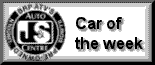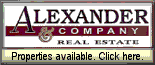 Church Directory

---
---
---
---
---
---
Contact us
---
LDN is best viewed with
IE 6 or Firefox 1.x.

---
LDN awards
Local:
Dec. 16, 2001
Local Emergency Planning Committee
Jan. 25, 2001
Logan County Healthy Communities Partnership
State:
Oct. 1, 2001
Illinois Public Health Association
Friday, January 20, 2006
posted daily OVER THE NOON HOUR (CDT)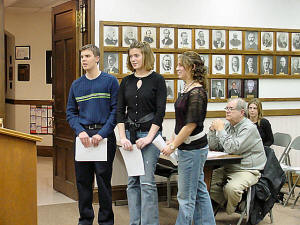 REALITY teens talk to Lincoln City Council about local tobacco use, marketing and effects on health.
[picture by Jan Youngquist] click on picture for larger image

What do people living in Logan County find most undesirable: new development, roads and streets, traffic, crime rate/safety, economy/jobs, education/schools, environment, water service, sewer service, solid waste service, location, housing, taxes or appearance? See question 3 in the survey results.

What would you like to see in our Greenways Plan?
Health & Fitness

Submit a classified ad online [Lowest cost for advertising in the county!]
\Community
The Sports Page


City briefs

Gov. Blagojevich lays out ambitious agenda in 2006 State of the State address
Governor proposes key initiatives to create 230,000 jobs, help parents pay for college tuition for their children, help uninsured veterans obtain health insurance, and help meth addicts break the cycle of crime and addiction; renews call for state assault weapons ban

Bomke reacts to governor's State of the State address

Chamber ag scholarships available

Local student graduates from Southern Illinois University

Feature: Inventor of popular machine won infringement suit but not the brand name

Lincoln College basketball vs. Spoon River

Lambert resigns; joins Tennessee State staff