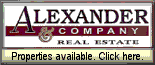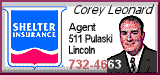 Church Directory

---
---

---
---
---
---
Contact us
---
LDN is best viewed with
IE 6 or Firefox 1.x.

---
LDN awards
Local:
Dec. 16, 2001
Local Emergency Planning Committee
Jan. 25, 2001
Logan County Healthy Communities Partnership
State:
Oct. 1, 2001
Illinois Public Health Association
posted daily OVER THE NOON HOUR (CDT)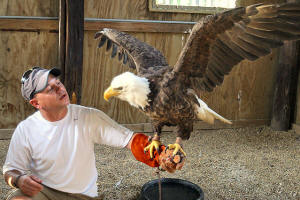 Jack Nuzzo interacts with rescued bald eagle Ruby. See article below in Today's Top Stories.
[picture provided by Jane Seitz, Illinois Raptor Center] click on picture for larger image.

Law & Courts Week of June 5, 2006
\Community

Submit a classified ad online [Lowest cost for advertising in the county!]
The Sports Page

New exhibit at Lincoln College Museum

State provides safety tips for families visiting amusement parks, street festivals and carnivals this summer

House approves funding bill for Energy Department, Army Corps
Bill includes funds for Illinois River projects, Children's Hospital

Building a quality education for our children

Farm leases and the USDA

Weekend events:

Youth invited to experience flight at Logan County Airport on Saturday

Elkhart's 'Open Doors Weekend'

Harry Dean Boward benefit on Saturday

Public invited to newly restored Bethel School
Open house at rural Emden on Sunday

Mustang results

Pinto results