Bossy grandson
Send a link to a friend
Syndicated column from The Parent Institute
[MARCH 31, 2006] Q: My 8-year-old grandson likes to tell everyone what to do but won't follow instructions from me or other adults. He has problems staying focused on whatever he does. My greatest concern is about his schoolwork. He usually gets his homework done, but it's always on his terms. He doesn't take what I say seriously. Do you have any advice on how to handle him?
A: You are right to be concerned about your grandson. It's important for you to teach him to respect you and other adults now. Most importantly, remember that you are the adult and you are in charge. Here are some ideas that may help:
Establish routines for your grandson. Have a set time for getting up, bedtime and homework. If he doesn't have any homework, have him do some quiet work during his "homework" time. He might want to draw, or you can spend this time reading with him. If you get him into a regular homework schedule now, it will be easier to maintain as he gets into upper grades and has more homework.

Be consistently firm with your grandson. Some children like to pressure and nag their parents or grandparents until they get what they want. Make sure your grandson knows how to take "no" for an answer. "I understand that you want to watch that TV show, but our rule is that homework comes first." Then be sure to follow through -- every time.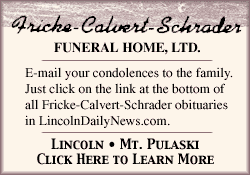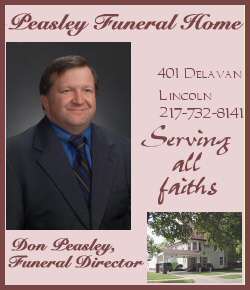 Don't allow him to tell others what to do. Quietly, but firmly, step in if you see this kind of behavior from him. Quietly lead him to another room and explain that his behavior is not acceptable. Let him know that he can rejoin the group when he is ready to be respectful and cooperative.

Talk with your grandson's teacher. Ask what kind of behavior she has observed in the classroom or on the playground. Ask about his learning habits. Is he able to listen, pay attention and focus on his work? Ask for tips she may have to help your grandson at home.
Your grandson will learn some of his most important lessons through consistent routines and rules. When you teach him to know what's expected of him and how to behave, you'll create structure for him in your home and help him succeed at school.
For more information about helping children learn or to submit your own question, go to http://advisor.parent-institute.com. All questions will receive a prompt answer by e-mail.
Copyright 2005, The Parent Institute
"Ask the Learning Advisor -- Ideas for Raising Successful Children" is a free, syndicated column from the Parent Institute.