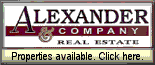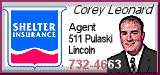 Church Directory

---
---

---
---
---
---
Contact us
---
LDN is best viewed with
IE 6 or Firefox 1.x.

---
LDN awards
Local:
Dec. 16, 2001
Local Emergency Planning Committee
Jan. 25, 2001
Logan County Healthy Communities Partnership
State:
Oct. 1, 2001
Illinois Public Health Association
posted daily OVER THE NOON HOUR (CDT)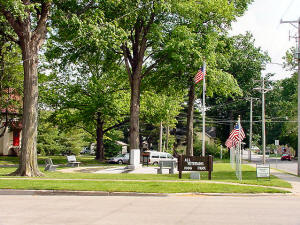 LDN salutes all our military service members and veterans. Thank you, in memory of those who sacrificed their lives for our freedom.
Plan a visit to All Veterans Park on Union Street this weekend
Veterans Honor Roll brick sales continue


Law & Courts Week of May 22, 2006
\Community

Submit a classified ad online [Lowest cost for advertising in the county!]
The Sports Page


National Recreational Water Illness Prevention Week

Mosquito time once again

DuPage County mosquitoes test positive for West Nile virus

ABC's 'Extreme Makeover: Home Edition' coming to Illinois area

Farm earnings drop

Weekend fun starts tonight at Atlanta's Happy Wiener Fest

Benefit for Middletown fireman-paramedic-EMT

International Young Eagles Day to be celebrated at Logan County Airport

Blagojevich administration enacts salon safety rules to prevent infections
Regulations to make spa treatments safer for Illinoisans

Mustang score