Lincoln Daily News publishes letters to the editor as they are received.
The letters are not edited in content and do not necessarily reflect
the views of Lincoln Daily News.
Lincoln Daily News requests that writers responding to controversial issues address the issue and refrain from personal attacks. Thank you!
.
You may also send your letters by e-mail to ldneditor@lincolndailynews.com
or by U.S. postal mail:
Letters to the Editor
Lincoln Daily News
601 Keokuk St.
Lincoln, IL 62656
Letters must include the writer's name, telephone number, and postal address or e-mail address (we will not publish address or phone number information). Lincoln Daily News reserves the right to edit letters to reduce their size or to correct obvious errors. Lincoln Daily News reserves the right to reject any letter for any reason. Lincoln Daily News will publish as many acceptable letters as space allows.
[Previous related article]

To the editor:

The cemetery… We had 300 guests and a wonderful time had by all. Our actors were top-notch, and we got so many wonderful compliments from those attending and not ONE complaint that I heard! It is too bad more recognition was not given to those who did a wonderful service to this community.

There was NO TRASH left behind by the public and we had the respect of those attending.

The cemetery district guys were wonderful to work with as well.

[to top of second column in this letter]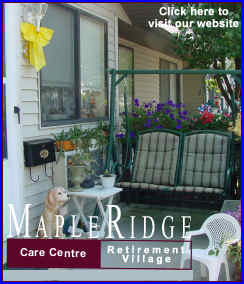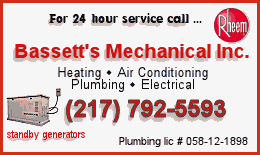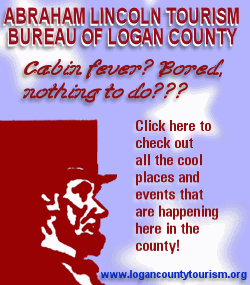 I have been getting inquiries about "Who were those actors?"
Quintin Veasley -- Lincoln College student and director of youth at AME church

Ron J. Keller -- assistant professor and museum curator, Lincoln College

Jeremy Norton -- theology student, Lincoln Christian Seminary College

Jean Gossett -- community theater co-founder

Tim McCormick -- president of Emden Bank

Julia Gerardot and Pat Glenn -- DAR past and present regents

Bob McCue -- chairman of Abraham Lincoln Tourism Bureau of Logan County, retired construction
Thanks to all!
Pat Freese
(Posted Sept. 20, 2006)