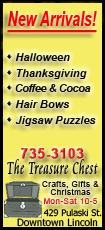 Norwood was the best running back in the state and he was going to Mississippi State. Dixon was a big Bulldogs fan and he wanted to see the budding star with the long legs and blazing speed.
"They were talking about how good he was, so I went down to Brandon to watch him one night," Dixon said. "He's a good running back. He's been a good friend to me. He's been somebody that I've learned from. I just try to put a little bit of his game in my game and become what I'm becoming."
And what Dixon is becoming is one of the most dominant and effective running backs in the nation. Last week he carried three Houston defenders the final 10 yards of a 60-yard touchdown run.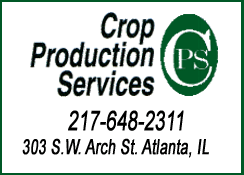 He's been making plays like that since he came to the Bulldogs four years ago with uncommon speed for his size and the unenviable task of replacing Norwood, now with the Atlanta Falcons.
The 6-foot-1, 235-pound Terry, Miss., native is poised to pass Norwood's record for career yards rushing this week when the Bulldogs (2-4) travel to Middle Tennessee State (3-2).
Like Norwood, he'll likely leave Mississippi State for the NFL after rewriting the record book. He needs just 48 yards to match Norwood's 3,212, and there's little reason to think he won't get it this week.
He's averaging 112.2 yards per game, second in the Southeastern Conference and 11th in the nation.
He's 20th on the SEC's career list and has clinched several school career marks already, including rushing attempts and scoring, and locked down a tie for the mark of career 100-yard games (13) last Saturday.
Dixon and Norwood talk occasionally, though they haven't talked specifically about all the records Dixon's been snatching.
"I know he's a great player," Dixon said. "Like I've been telling other people, it's a dream come true. This was definitely one of my goals when I set out to come here. I definitely wanted to be the best at what I do, if not up there with the best or mentioned with the best."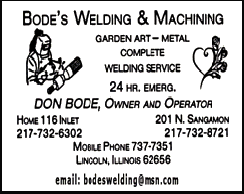 Dixon has been effective in a number of formations, from multiple wide receiver-single back sets to the wishbone. He's on track to rush for 1,346 yards this season, surpassing his career high of 1,066 set in 2007.
While he and Norwood are friends, that didn't stop Dixon from casting a vote when asked this week who has had the better run.
"I'm definitely going with me, you know," Dixon said with a smile. "I just can't second guess myself about it."
And Norwood lit up with a smile when asked about Dixon.
"Yeah, he's about to get that record," Norwood said. "You know, that's what it's all about. Records are meant to be broken and Dixon, he's a great back and he's worked hard enough so he deserves the record."
Who's the better back? Norwood laughed when asked.
"They have got three really good backs," Blue Raiders coach Rick Stockstill said. "I expect a fist fight. They are going to come in here and try to impose their will on us."