The primary topic of discussion was the final vote on a land rezoning issue. A large crowd was present in the third-floor courtroom to hear the board's decision.

The land in question, measuring 280 acres and bordered by 900th Avenue and 1400th Street, is owned by Doug Muck and his sister, Kaellyn Arch. The applicants ask that the land be rezoned in order to allow mining for limestone.

Before the vote was taken, a small amount of time was given to anyone who wished to say anything further on the matter.

Todd Turner, attorney for the nearest adjacent property owner, Blane Olson, made a brief comment to the board. Turner reminded board members that if they feel they do not have enough information in front of them for the vote at hand, they retain the right to vote "no."

"As you know, no contract has to be signed with a mining company, but if you feel like you need information to make an informed decision and you don't have that information to make that decision, it is within your right to vote 'no,'" said Turner.

Doug Muck spoke after Turner. Muck reiterated that he feels he has provided adequate research and data to show that the land is suitable for this purpose. Muck also repeated that the mine would be a great asset to the community and that the benefits would outweigh any detriments.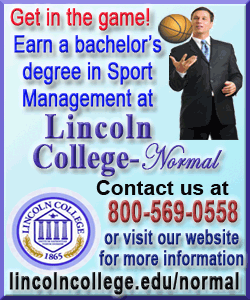 Muck also said he has spent many hours researching the issues that have been brought up by the neighbors to the property, and he has taken steps to deal with these issues.
"The big issue that seems to have come about is water. So my sister and I have talked, and I would like to announce that we volunteered to create an emergency water provision trust," said Muck. He said that $10,000 has been placed into it, and $5,000 will be put into it by Muck and Arch every year for the first eight years of operation.
"We also suggest that other landowners whose land is mined subsequently also donate to that trust when the time comes so their neighbors are protected. That's where we are, folks. We are so serious about this, we're putting our money where our mouth is," said Muck.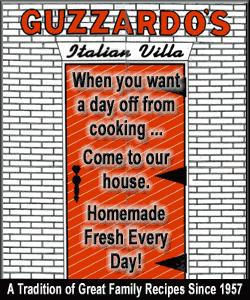 A total of $50,000 would be available to draw on should the neighbors need access to a new source of water and Hanson does not provide aid quickly enough. Muck said he has provided instruction that should the income generated by the fund not be needed, it would be donated to the Logan County Food Pantry or some other community cause. The landowners would not be asking for that money back.
Muck also told the board he had received the final draft of the proposed contract with Hanson Materials that morning. Muck said he and his sister have agreed to every final detail. Arch, Muck's sister, is in town for the holiday season, and so they are hoping to sign the final draft before the holidays have passed.
A roll call vote was taken. Due to a petition that Olson filed with County Clerk Sally Litterly, a three-quarters vote of the entire board -- 12 members -- was necessary, meaning nine votes were needed to make a decision.
With 11 members present, the result was a 10-1 vote in favor of rezoning the land, with Andy Anderson making an emphatic pause before his "yes" and Gene Rohlfs voting "no."
Board members present for the meeting were Robert Farmer, chairman; David Hepler, vice chairman; Andy Anderson; Rick Aylesworth; Kevin Bateman; Bill Martin; Pat O'Neill; Gene Rohlfs; Terry Carlton; Chuck Ruben; and Andy Meister. Jan Schumacher was absent, as she was attending her daughter's college graduation in West Virginia.
[By DEREK HURLEY]
Articles on rezoning request